Why Move To Puerto Rico, you ask?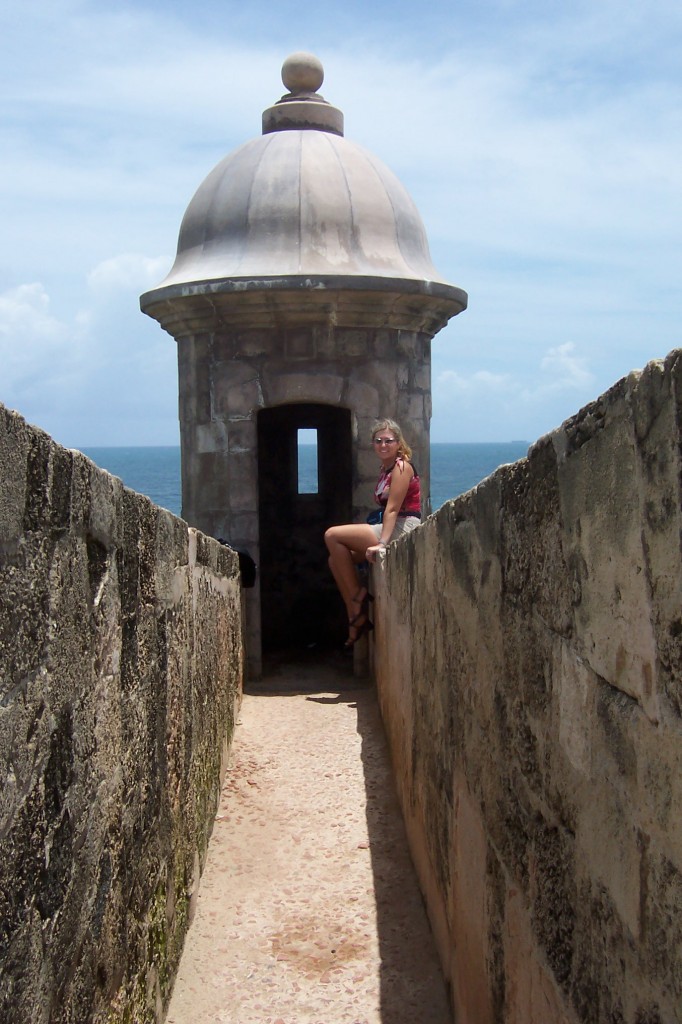 In San Juan by a "garita" or sentry post of El Moro
A lot of people ask us, "Why live in or move to Puerto Rico of all places?" Well, the simple answer is "Why not?", or more precisely, why any other place you may currently be living. We ended up with a life in Greeley, Colorado by chance and are picking Puerto Rico life by choice.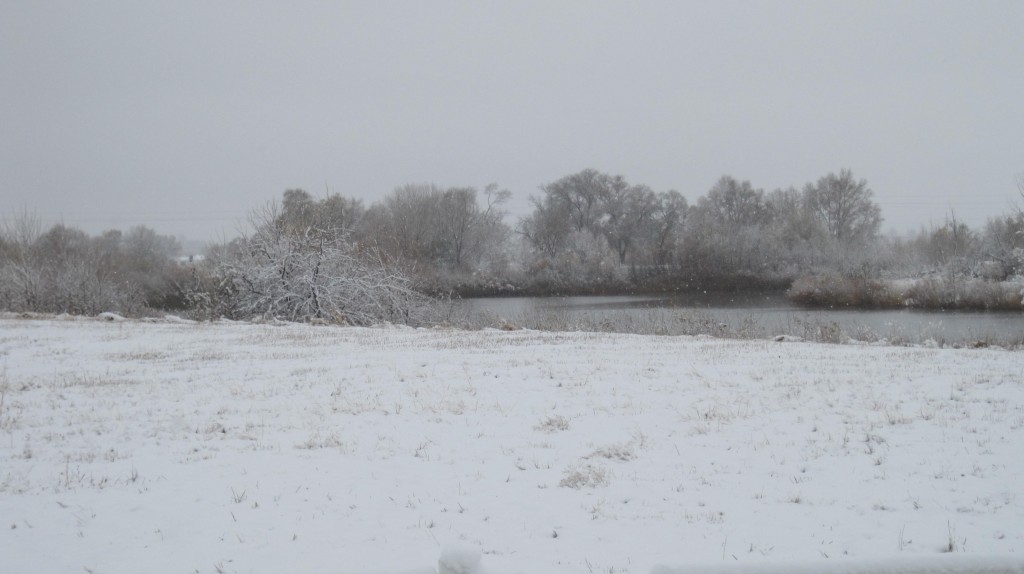 By Chance (Greeley Colorado in the winter)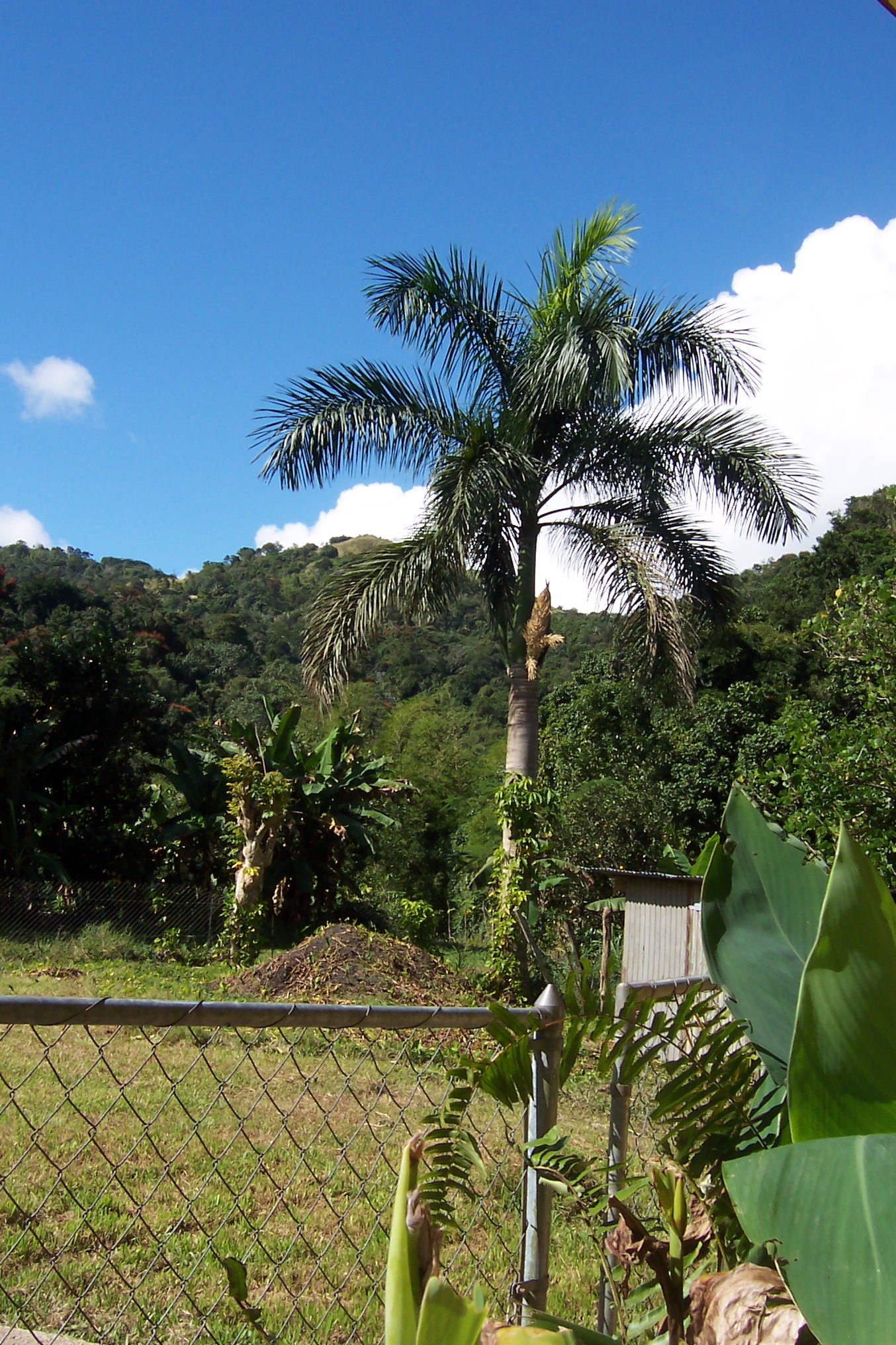 By Choice (Puerto Rico in the winter)
The long answer is that Puerto Rico offers just about everything we are looking for in a place to live. It is part of the U.S. which makes it a little easier to transition and move (same money, no passports and customs delays in traveling, English is sometimes spoken, banks are easier to deal with, etc, etc), but it is also not quite the U.S. which is also appealing for a variety of reasons (more autonomy and freedom, Spanish IS spoken frequently which is great for, especially, Cassie, the "free associated state" can decide what laws of the U.S. it wants and toss those that it doesn't, like as examples, the drinking age, federal income taxes, and some of its bureaucracy). What's more, the people of Borinquen (the original name for the island) are warm and welcoming and the culture is fascinating.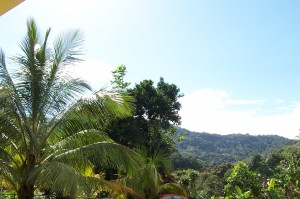 Beautiful View of the Arboledas
With a property on some acreage we will be able to live more sustainably and get out of the rat race, and somewhat off the grid: we can grow most of our food, collect rain water (or find a property with manantiales (springs) or a river), not have to rely on fossil fuels to keep us warm in the winter (even at night it rarely dips below 70 degrees) and possibly generate electricity from flowing water, wind and/or sun. What a Life!
Probably the biggest reason for me, Cassie, is that it is a Tropical Island! Yes, the land of warm beaches, tropical fruit and plants, and sunshine.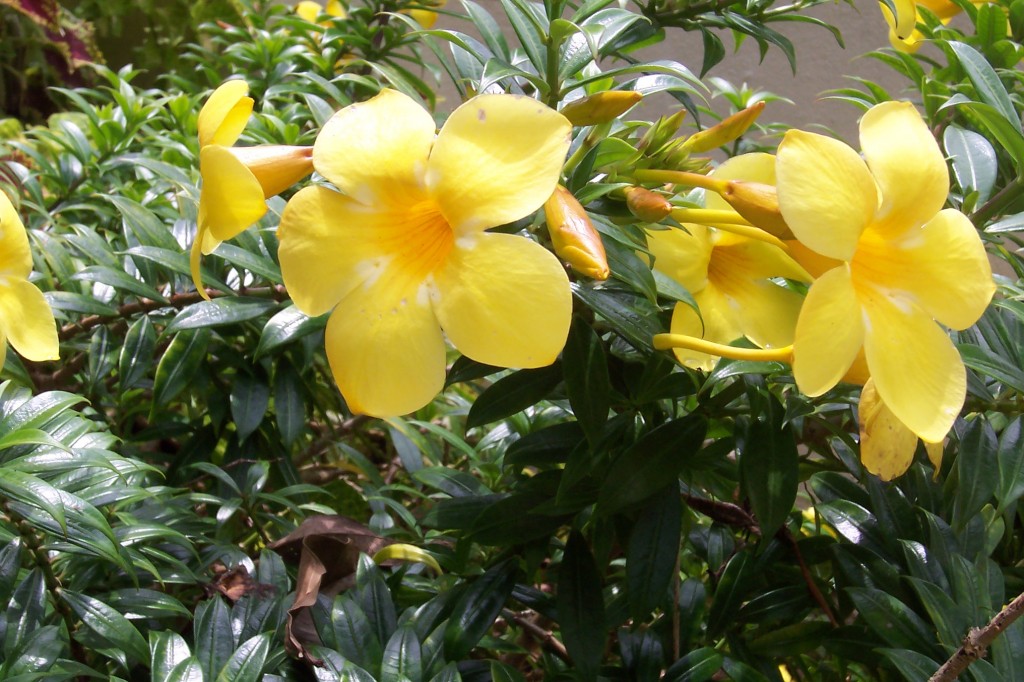 You can grow and see plants like these year round!
Why move? Haven't you ever caught yourself on vacation wishing you could just stay there? Well, that's why. Because the paradise we usually just get to escape to for a few weeks if at all, shall be our home with all of its own unique quirks and traits to learn. When we searched out various tropical areas, we found that Puerto Rico is actually a little closer to Colorado than Hawaii, but much more affordable for both the tourist/adventurer and those looking to relocate to the warm Puerto Rican way of life. How could we resist? The Isle of Enchantment had us hooked. And maybe you too!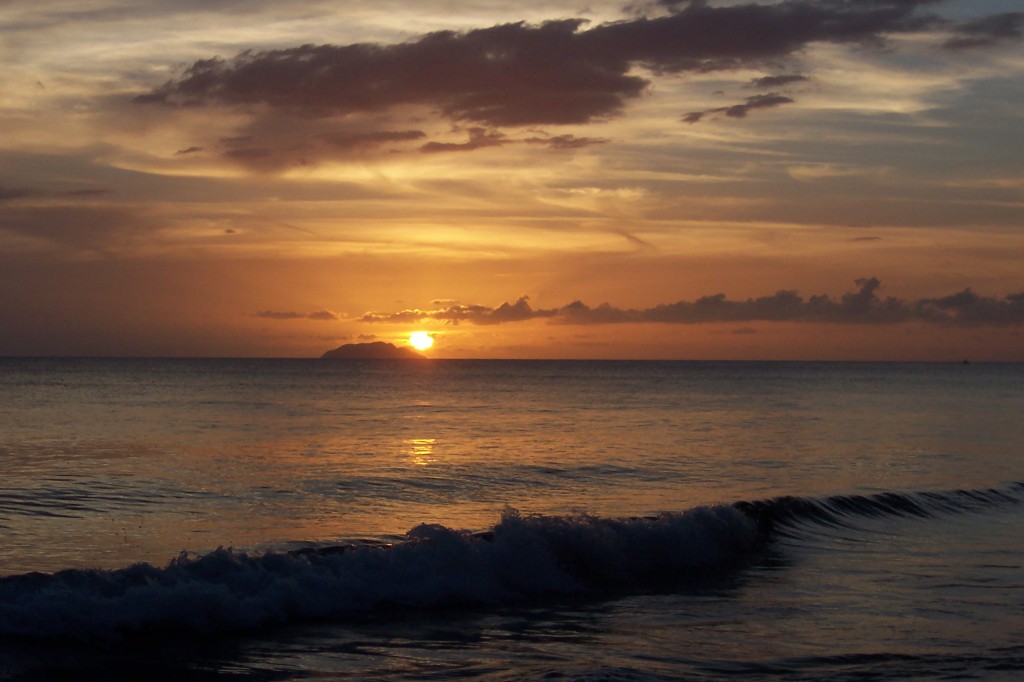 This could be your life! Need I say more?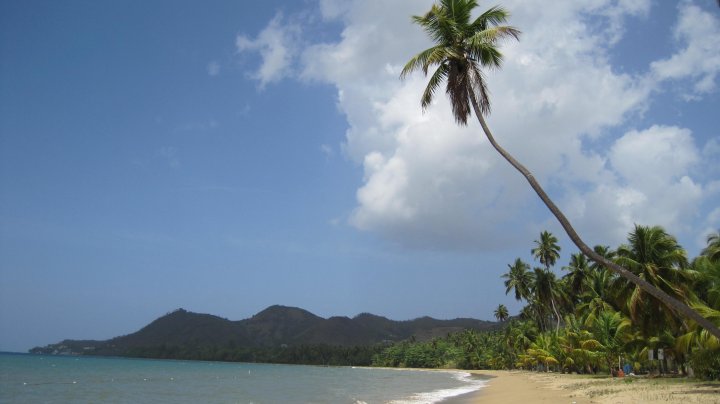 Can you believe how empty these beaches are!? (Anasco Beach)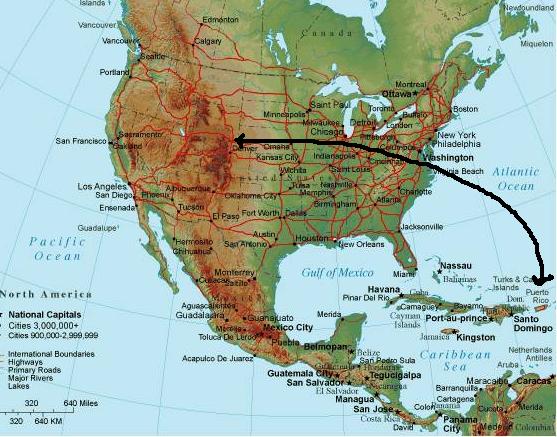 Puerto Rico in relation to Colorado -smack dab in the middle of the Caribbean Sea

This is a Promo Video about Puerto Rico and gives a pretty good summary
For more info on Puerto Rico, check out these sites:
Our Place in Rincón- Info and pictures of our house and acreage in Rincón, PR
Caribbean Business – Puerto Rico news in English
ClasificadosOnline – Puerto Rico's version of Craigslist (classified ads). Best place to start searching properties, jobs, vehicles, etc
BoricuaOnline -Lots of information on just about any town in Puerto Rico
El Coqui of Rincon – Rincon's small monthly news and advertising publication
El Nuevo Dia (translates to The New Day) Puerto Rico's main Spanish language newspaper
Welcome to Puerto Rico -Similar to Boricua Online. Gives lots of facts and info about various areas of Puerto Rico plus some touristy stuff too.