Just as in the states, it is currently political season here in Puerto Rico. The politics of Puerto Rico is a bit different than in the states, but in one way it is very similar: it is nuts!
Just as a quick primer on Puerto Rico politics, here's a few things to know.
There are two main parties: 1) Populares (also known as PPD- Partido Popular Democrático) and 2) PNP (Partido Nuevo Progresista) which they pronounce in passing in Spanish as Pay-Nay-Pay. The distant 3rd party is PIP (Partido Independentista Puertorriqueño).
Popular is Red. Popular is symbolized by "la pava" which is the old jíbaro hat.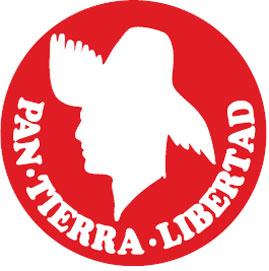 PPD: Pan, Tierra, Libertad = Bread (food), Land and Liberty
PNP is Blue. Symbolized by "la palma" the palm tree.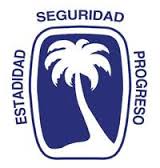 PNP: Estadidad, Seguridad, Progreso =Statehood, Security and Progress
PIP Independents are green. The main platform is to become independent from the United States.

But basically it is a 2 party system. The main platform for all the parties is identity in relation to the US. They are trying to answer the question of whether or not to stay a commonwealth of the US or become a state (or in the case of PIP to become an independent country). The red populares favor commonwealth status quo and the blue PNPs want statehood. PNPs are aligned somewhat with the Republican party at the national level though overall Puerto Ricans in general are politically liberal. The PNP governor candidate (of the party aligned with the Republicans) in fact is a liberal Democrat at the national level.
So while Puerto Ricans who are all US citizens (including us transplants) have all been disenfranchised and cannot vote for president of the United States, politics is still serious business here and everyone has an opinion on the state of things. Puerto Ricans also love to party. So what better way to connect the pastimes of complaining about politics and hanging out than having huge rallies and caravans!? We've passed by a few rallies and they are interesting. There's often free food like lechón, live music and the candidate making long-winded speeches promising the world.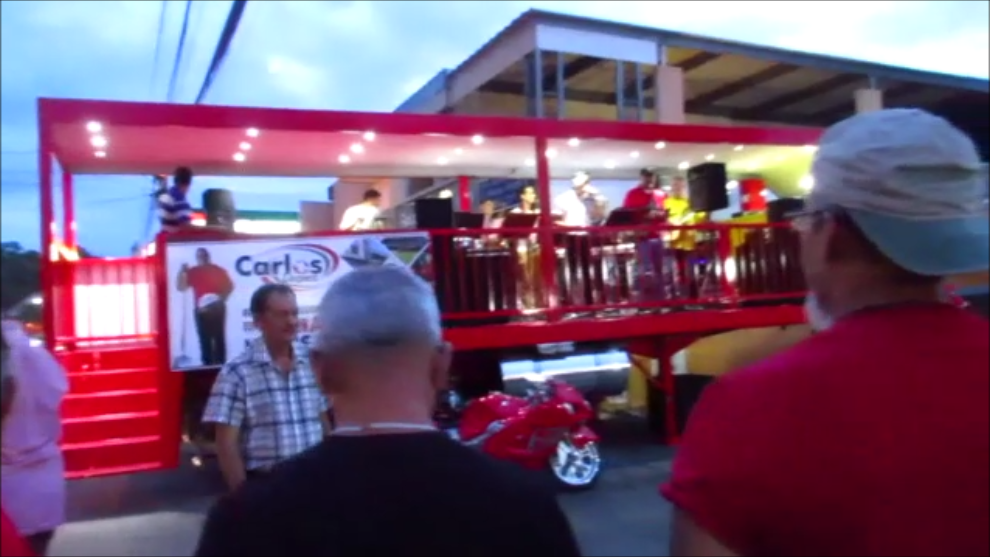 At a political rally in Rincon. Live music, fun…and politics?
But it really is the caravanas that you will not forget if you happen to visit Puerto Rico during a major election year such as this one. They are basically long loud parades with huge speakertrucks, buses full of people waving flags, people walking and yelling, fireworks, long lines of cars honking and lights flashing. If you are part of the caravan it might be kind of fun, but if you get stuck in one unsuspectingly, it can be downright nuts and you WILL be late to wherever you were planning on going! I got stuck behind a caravan one night and it was sooo loud and wild I had to pull over just to calm down and let it pass.
Here's a compilation (above) of a few of the caravanas we have been exposed to this year. This is not all of them, but just ones with videos…I am not sure where the tradition of caravans came from. Perhaps from a time before television or radio where the only way to get your news was from people actually going around and telling others about it. It seems a little absurd this day and age, but it's also kind of interesting as a cultural remnant.
Thankfully political season will be over after Tuesday and we can all take a deep breath and appreciate the coquis and driving to your destination without becoming a car in a carnival parade once again.