It's springtime in Puerto Rico and that means lots of life and new activity around our farm. Here's a few fun recent photos of the homestead.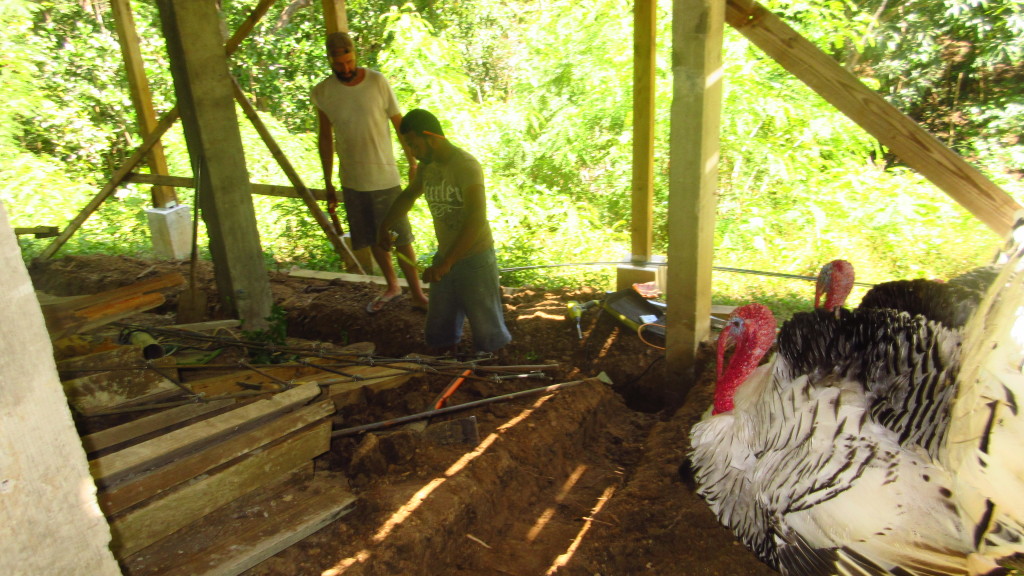 Building a wall and enclosing the lower area of the cabin with turkey inspectors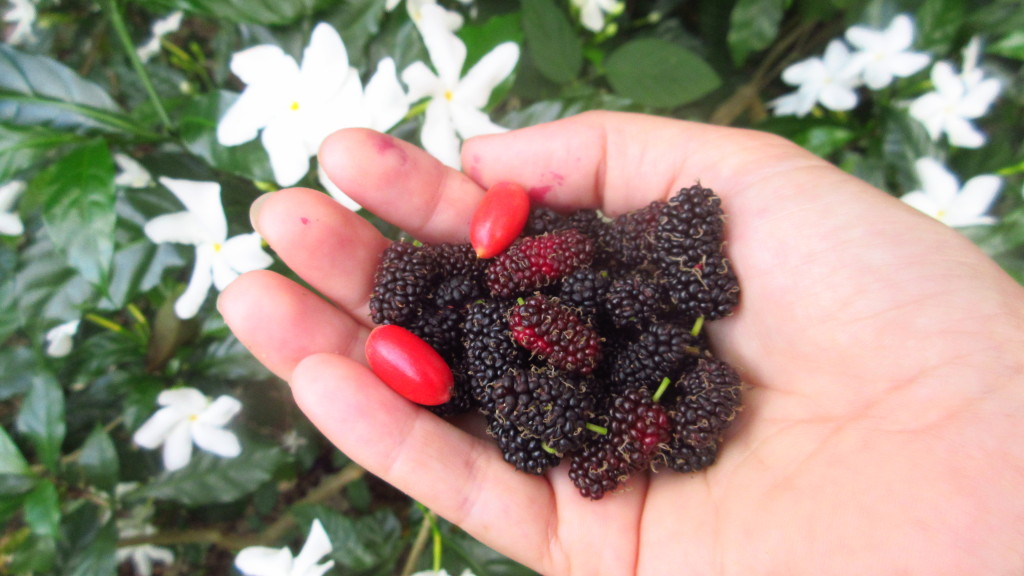 Mulberries and miracle fruit are fruiting like crazy (and tamarind too)!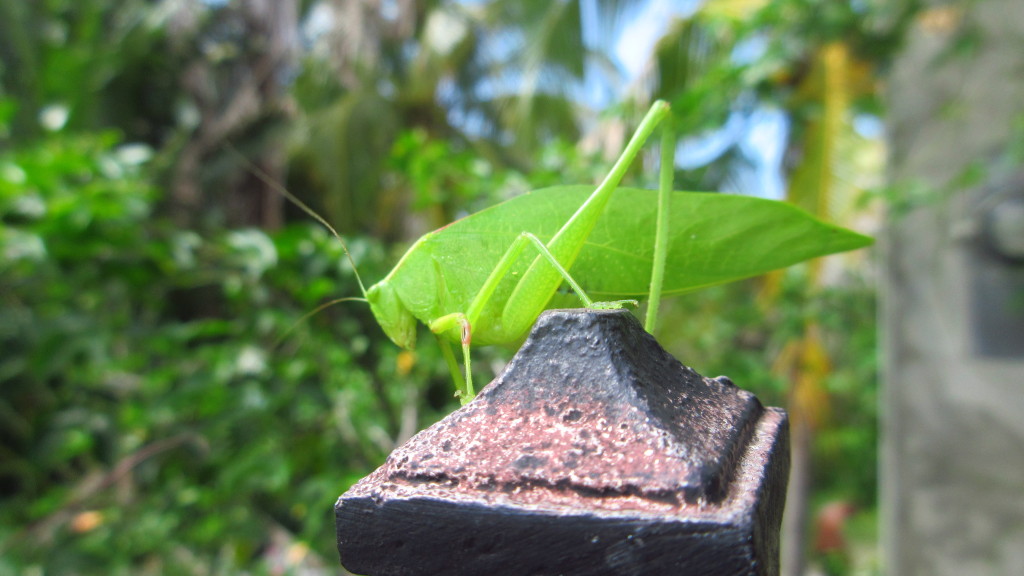 Katydid AKA esperanza bug. So cool. I found hope at our finca. (Esperanza means "hope" in Spanish)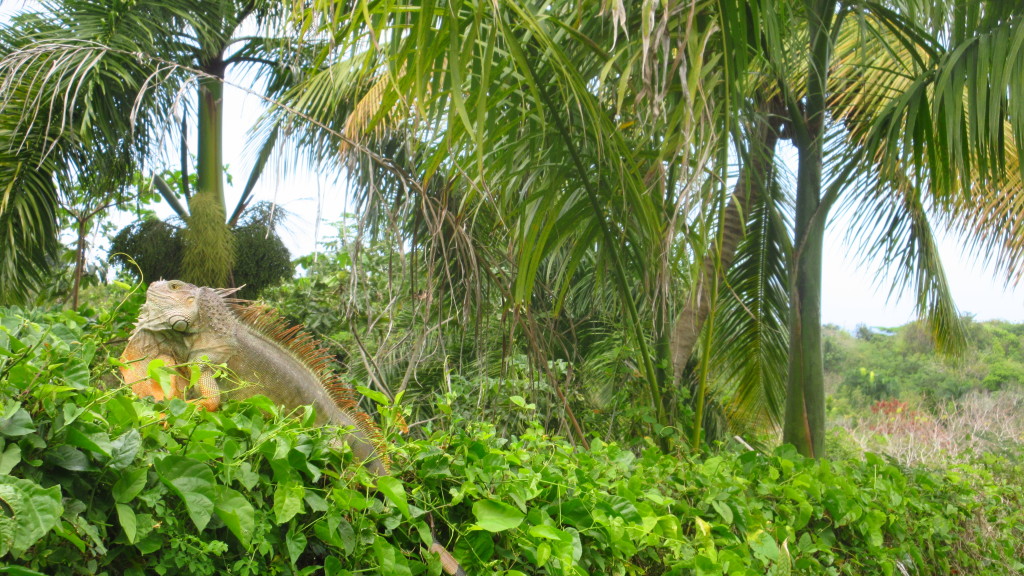 This iguana's neck display is pretty crazy!