This last week we had so many flowers in our yard that we thought we would give the farmer's market a try. Well…it was a success! People loved our the flowers and the arrangements that we made. We hope to sell there often as more and more plants bear flowers and produce. We are planning on selling miracle fruit there this coming Sunday in fact!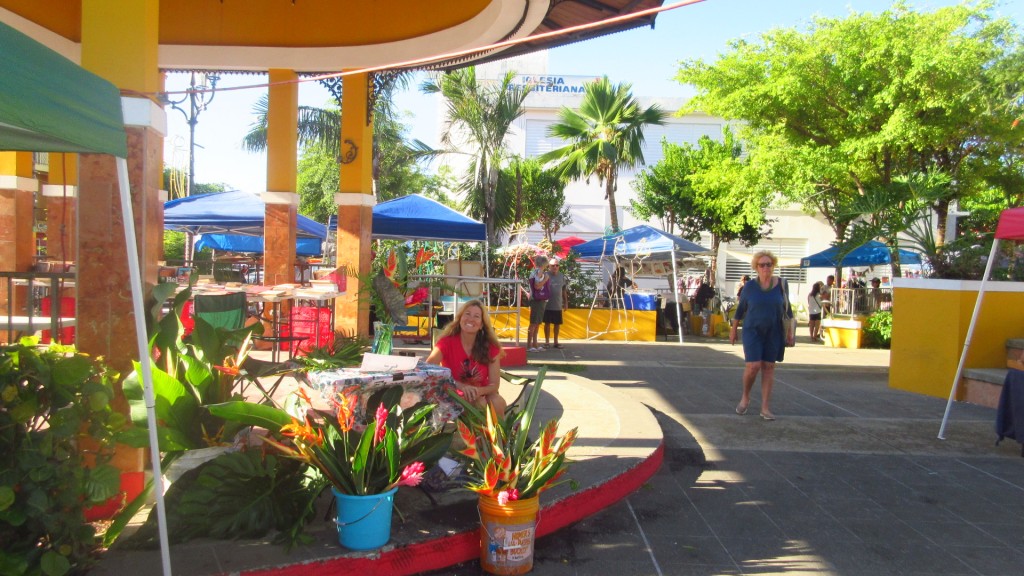 We have also been busy out and about. We recently went to the San Sebastian town festival. We actually ran out of gas on the way in Moca but a very nice policeman picked us up in the rain and took us to the nearest gas station. Always an adventure! Later that day we also checked out our friend Habish's awesome new endeavor, a little hidden gastro-pub called Del Barril  next to his music studio in Aguadilla. When we're not working on the property we have been having fun wherever we go!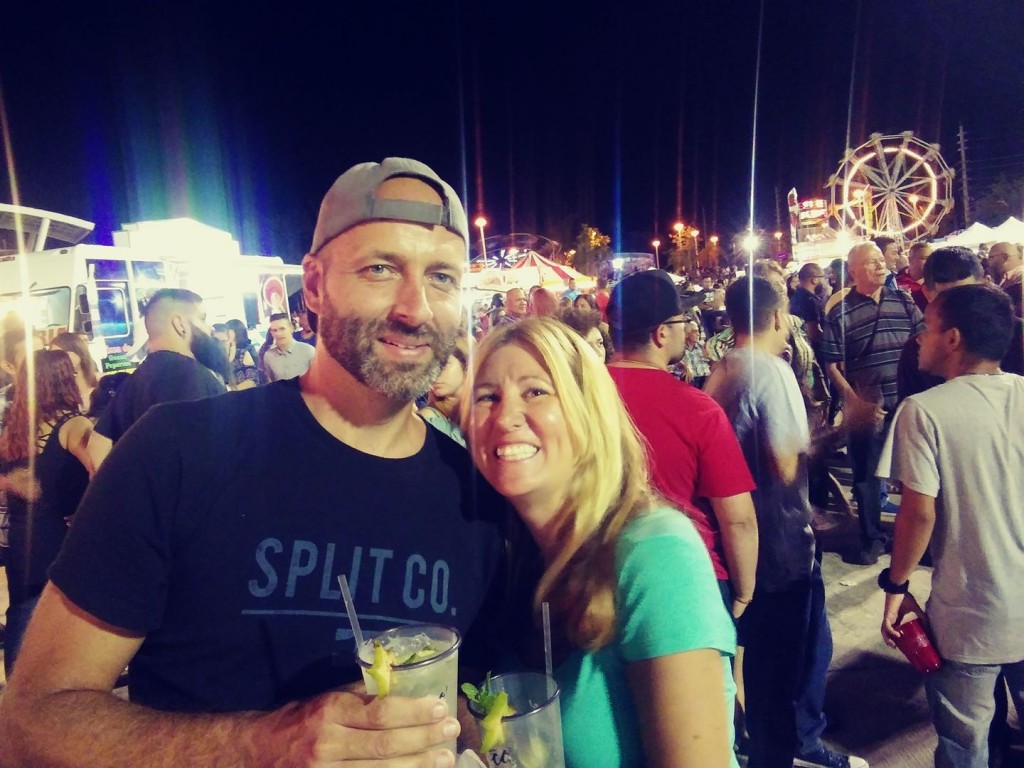 Having fun at the San Sebastian pueblo festival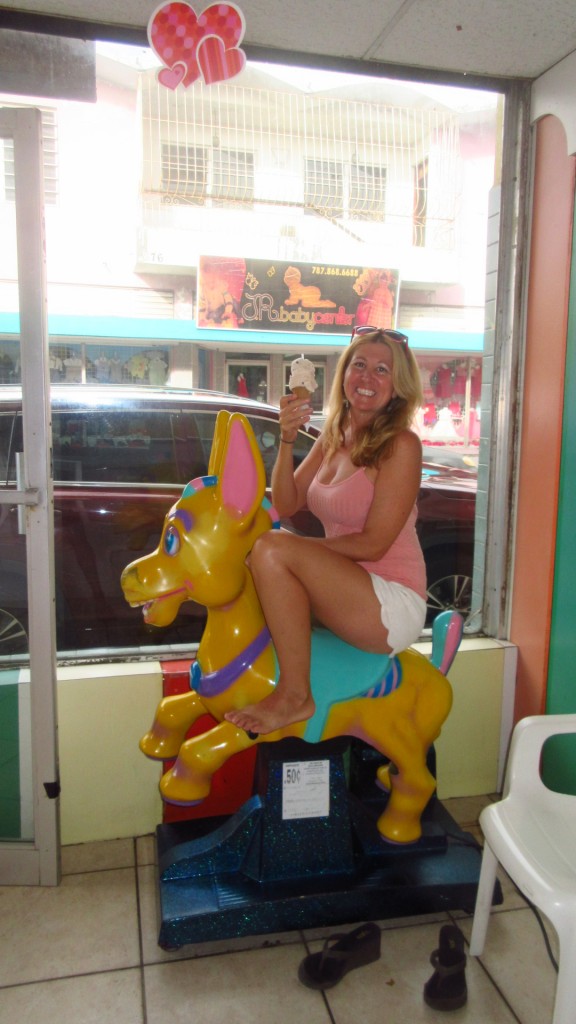 Out for helado (ice cream) like a little kid!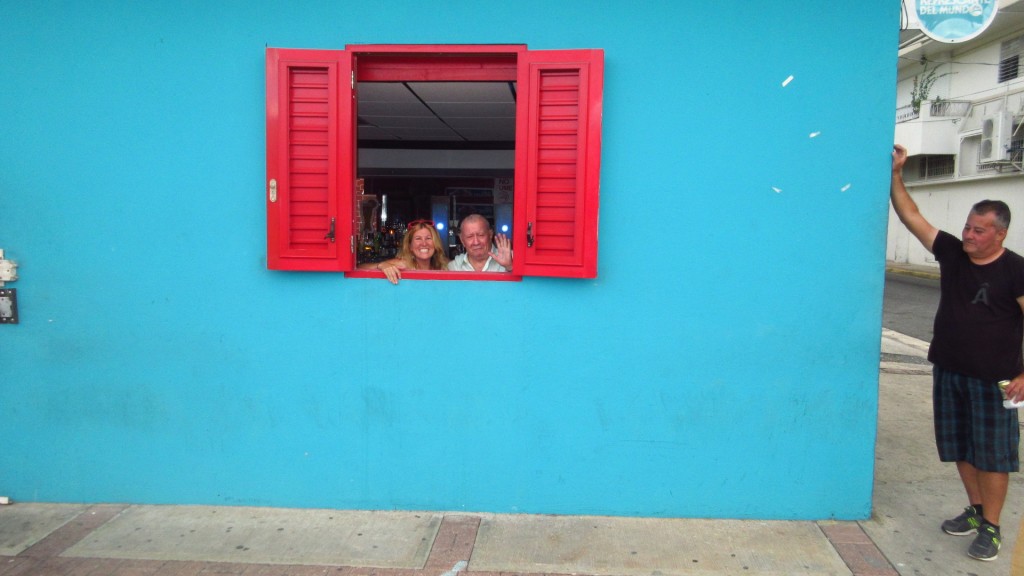 Having more fun with new friends!