An iconic location in Rincon is no more. The Landing used to be a happening bar/restaurant in its heyday but since we've lived here it has been nothing but an abandoned property in Puntas with lots of graffiti and broken glass. It had been listed for sale in the $2 million range for quite a while and someone apparently finally bought it. It is bittersweet because it really was an eyesore, but at the same time, something of nostalgia for the community. From what we gather, a private single residence will be built in its place. Goodbye to the Landing.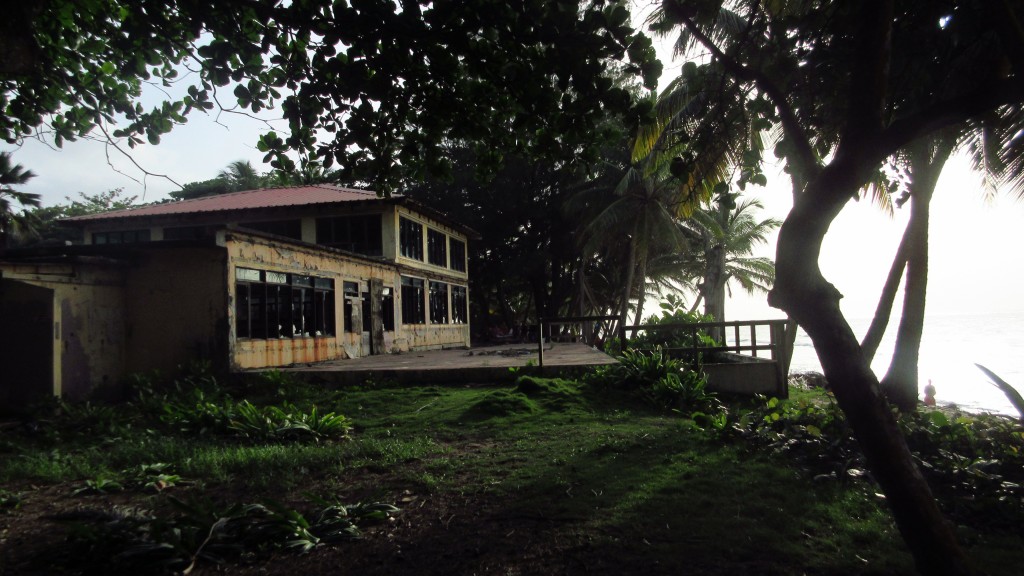 The Landing from the back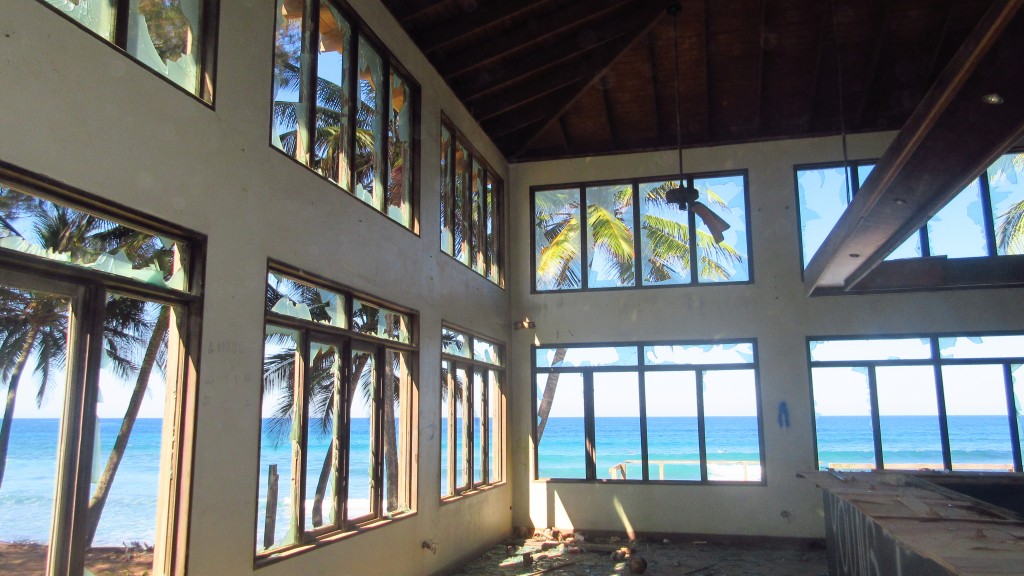 Everyone could see the great potential of this ocean front acreage!

The Landing before from the top of the hill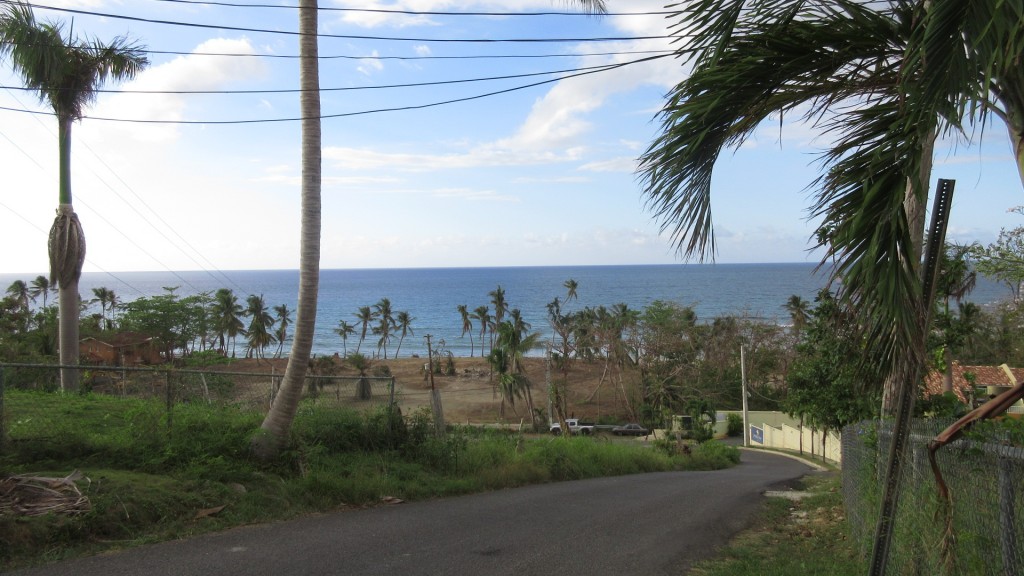 The Landing after (this week) being demolished (and MANY trees removed, WOW!)