Sometimes I look through my photos and think they look like postcards. Other times they make me laugh out loud at their absurdity. Such is life in Puerto Rico. Here are a few glimpses.

Palms and waves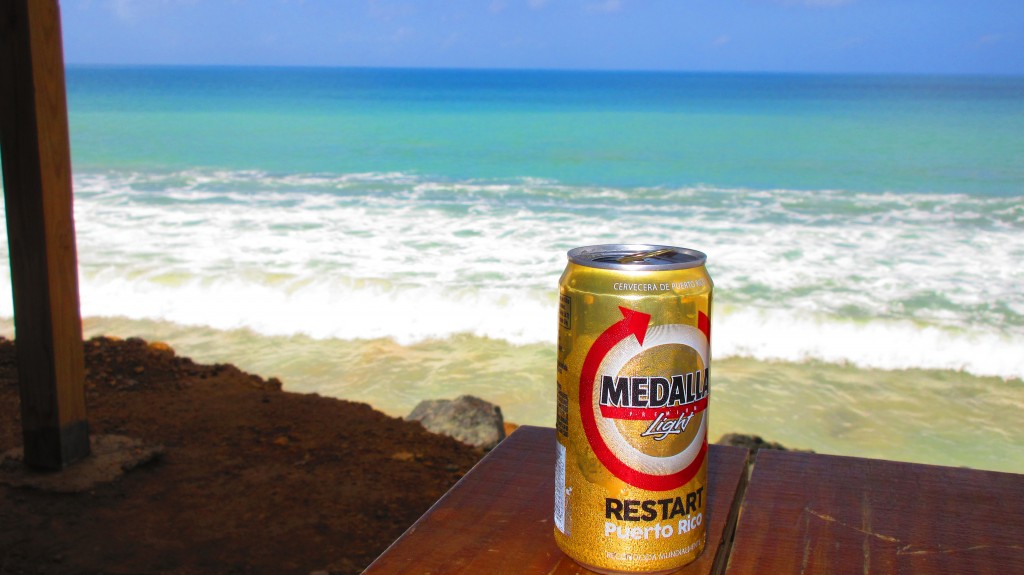 Beer and a slice of pizza at Pepe's in Stella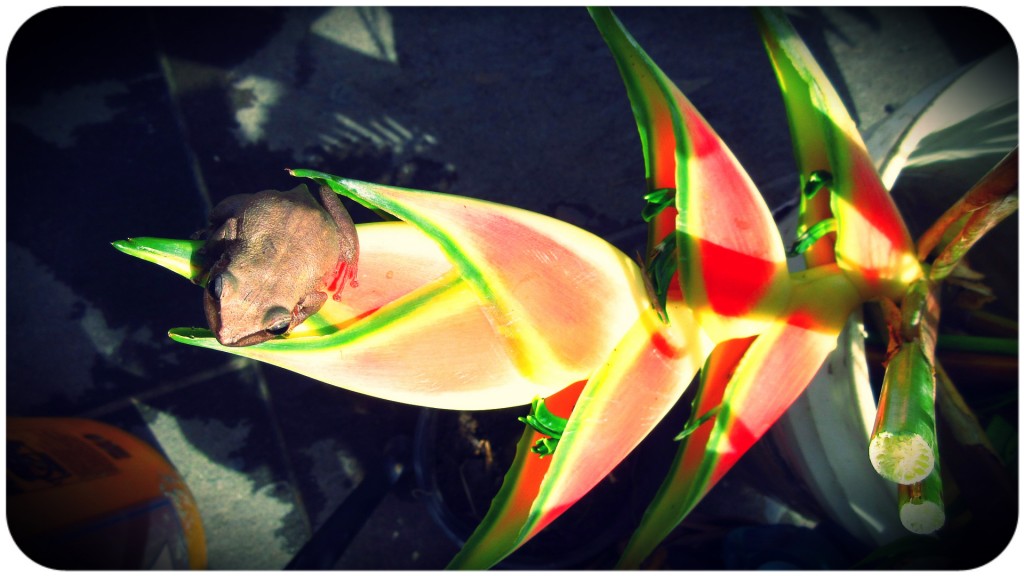 This coqui and a friend hitchhiked a ride with us to the farmer's market one Sunday morning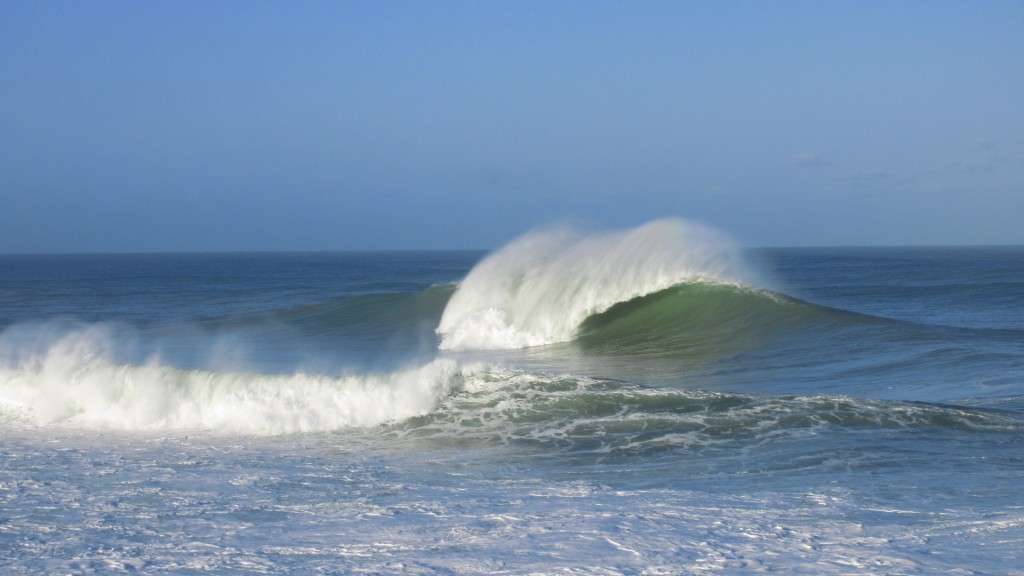 We had a swell swell the other day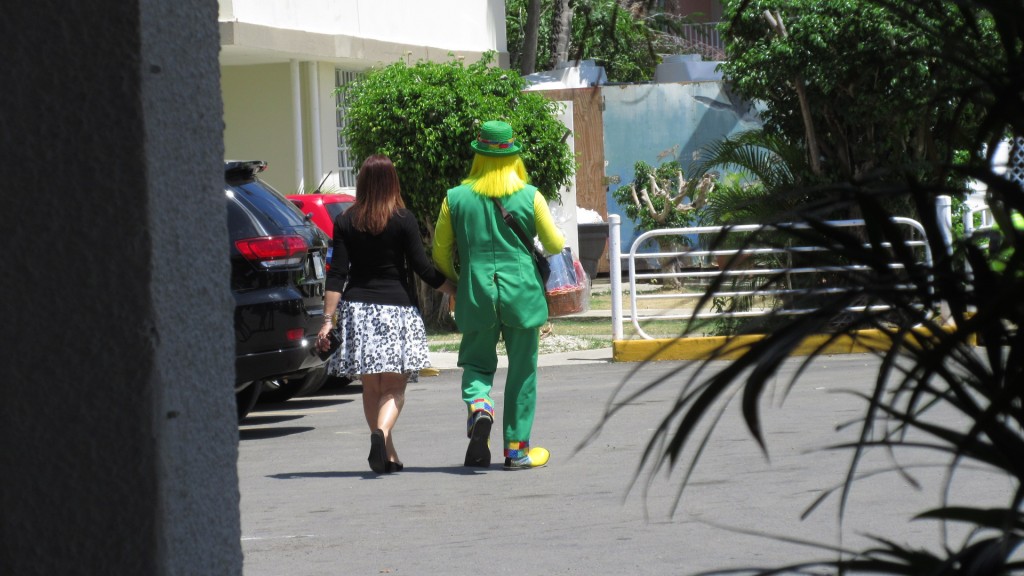 You never know who might be clowning around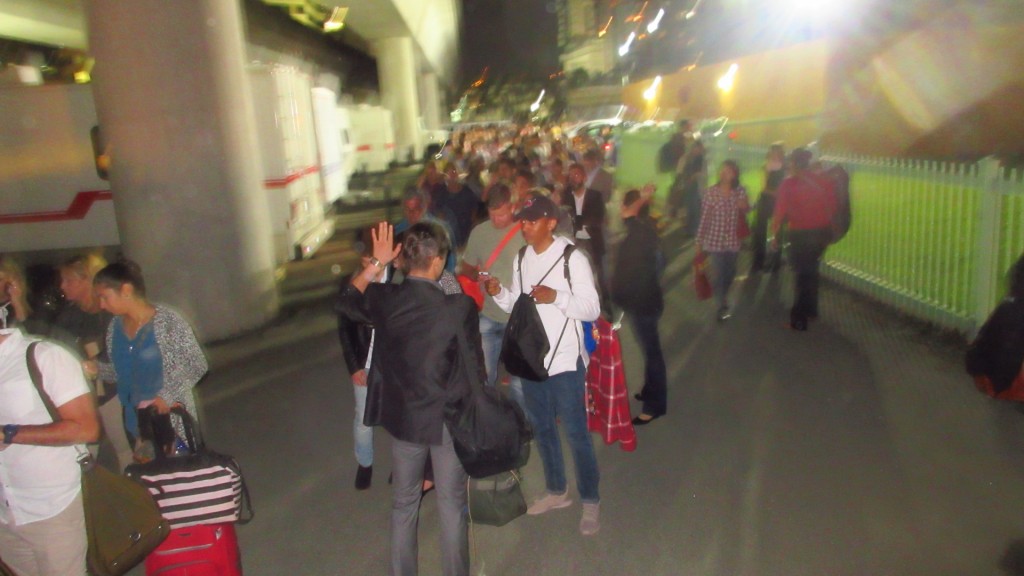 Sometimes the lines (filas) here are insane, but somehow most people are completely ok with them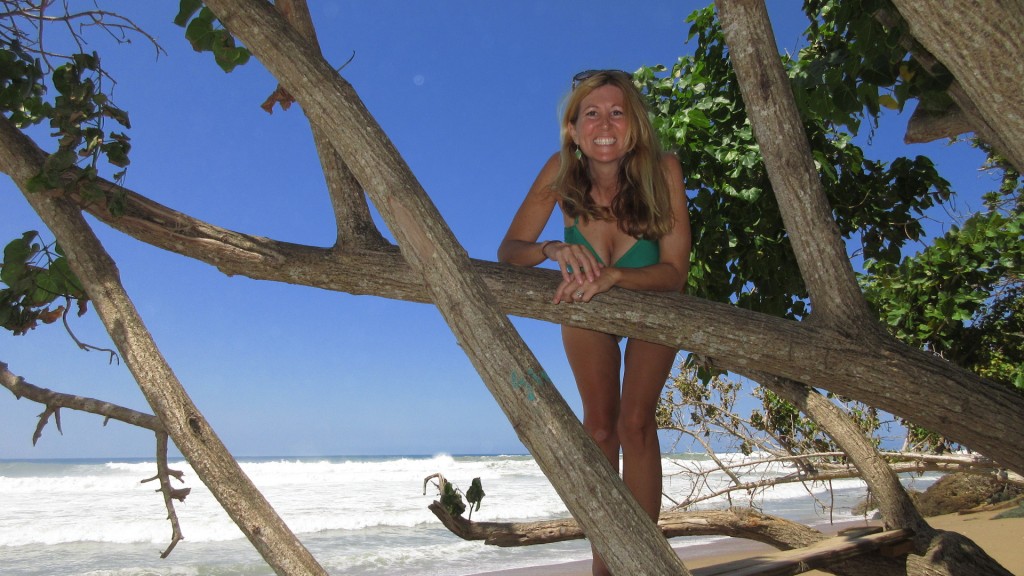 Beachy days plus tree climbing = Happy Cassie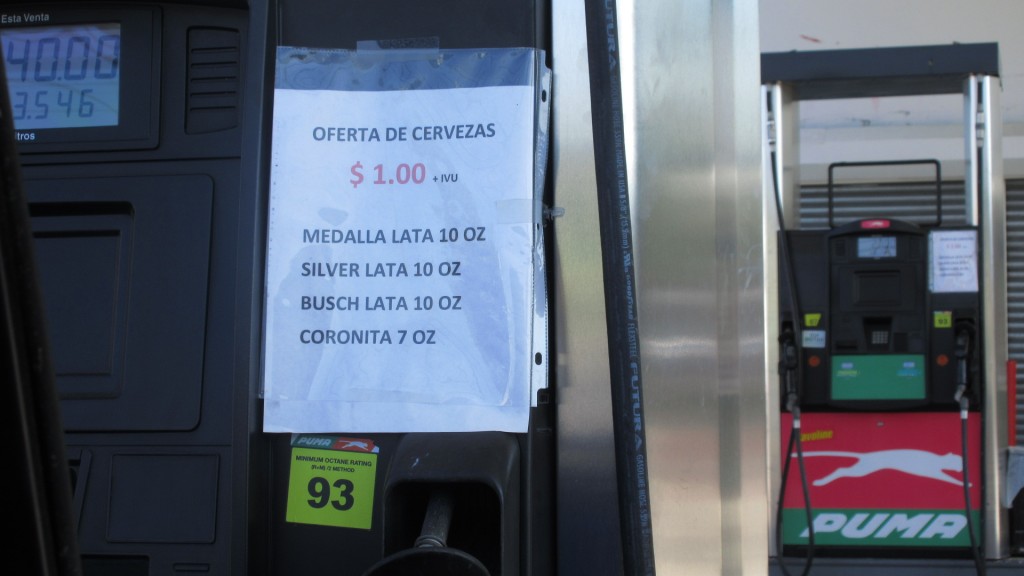 No, Puerto Rico doesn't have a drinking problem or anything (cheap beer advertised at the gas station pumps)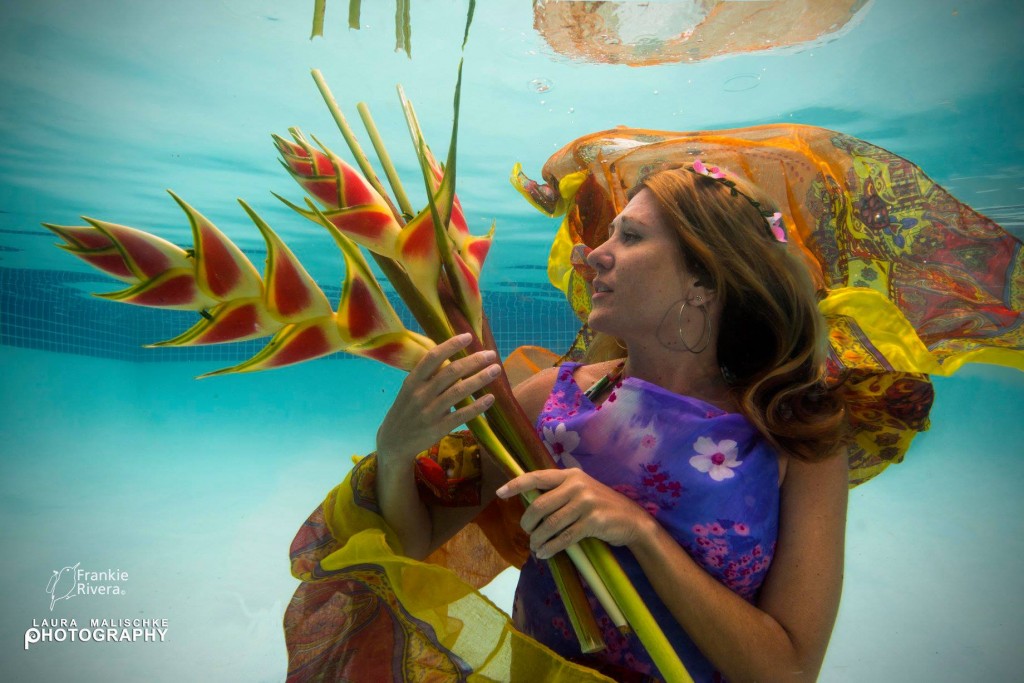 We can do underwater photoshoots in winter even if it's a little chilly for us! (photo credit Laura and Frankie)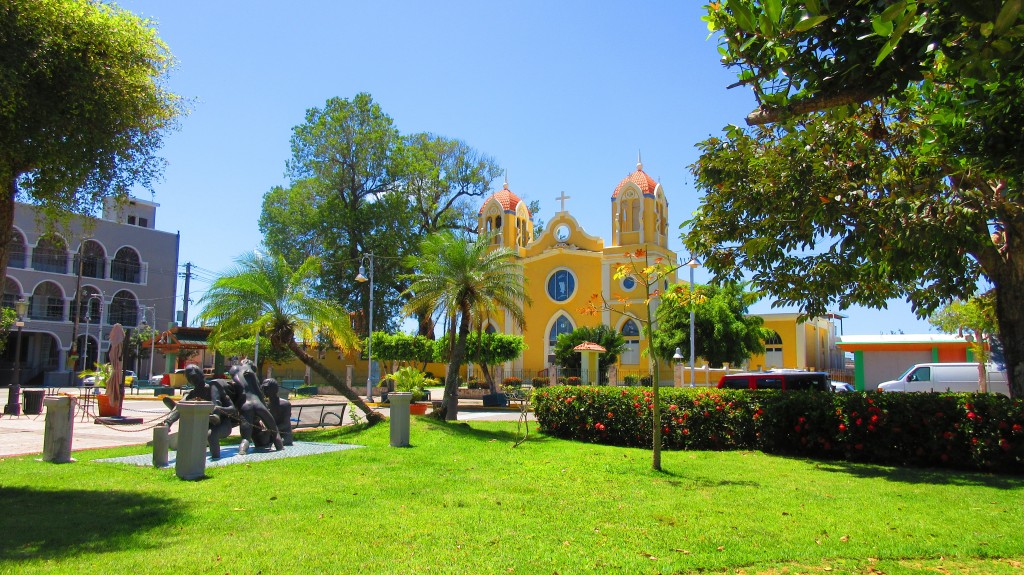 Añasco Plaza church

A street vendor shucking habichuelas (beans)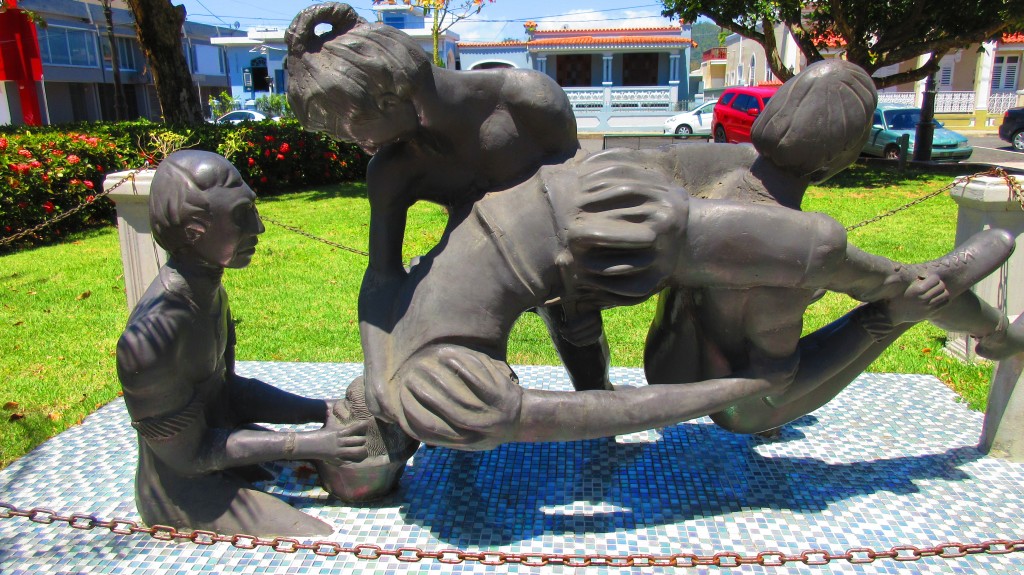 This statue celebrating a murder seemed weird to me -the drowning of Diego Salcedo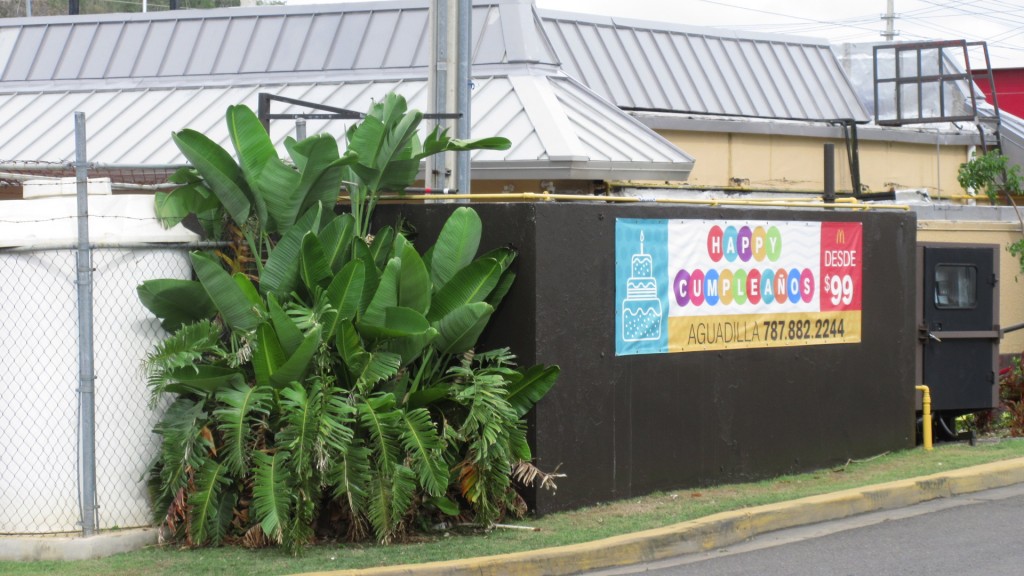 Spanglish is everywhere in Puerto Rico -Happy Cumpleaños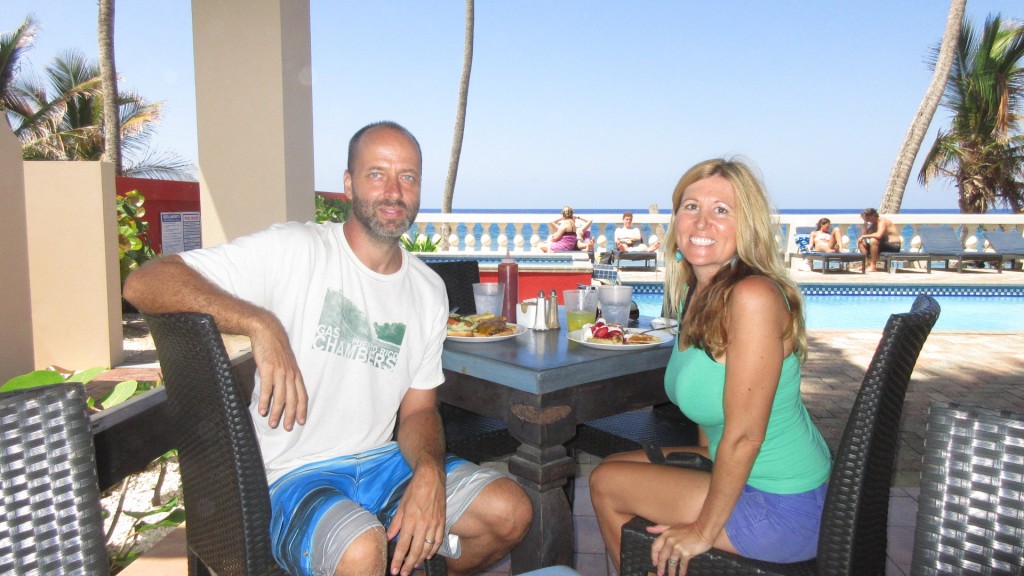 Poolside brunch by the sea at Casa Isleña
Que vivan la belleza y locura de Puerto Rico!