We are in the midst of moving over to the cabin!! (More on that soon!) Yay! But it has been a stressful period too. So we have been trying to take some time out to reset at the beach as well.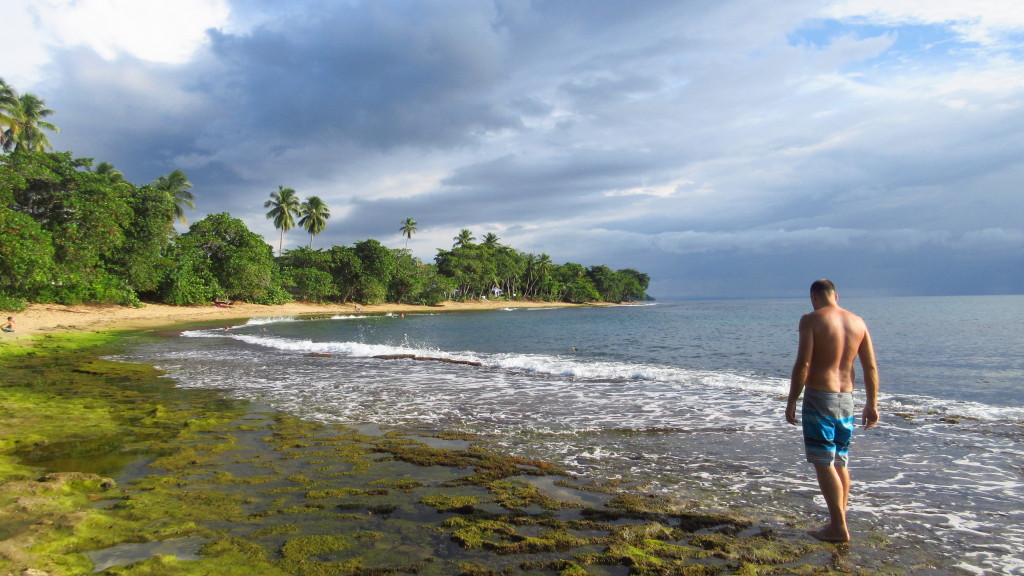 Britton at Steps before going snorkeling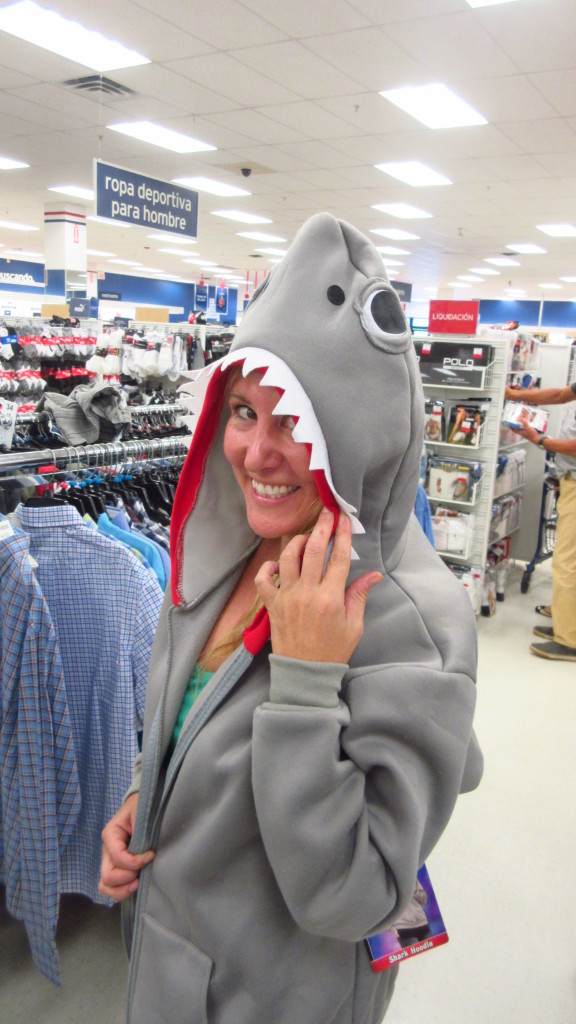 But it was out and about that we found a shark!