We've been pretty busy mostly with band stuff lately so there hasn't been much to update on the property front though Britton has still worked steadily through it all and the chanfles (siding boards) are almost all fully installed. We are moving on to the next stage soon.
It's cool being swept up in the excitement of the tourist season and that includes our band.  We had a gig recently at Pool Bar in Puntas which was fun even though the bass amp caught on fire! Fire, fire in the bass amp! So there was a last minute scramble for something else which sort of threw us off a little. Overall though we did really well and are constantly improving and adding more songs to the repertoire. We have gone through so many different possible band names, but I think we are pretty solid now as the Rincón Continentals!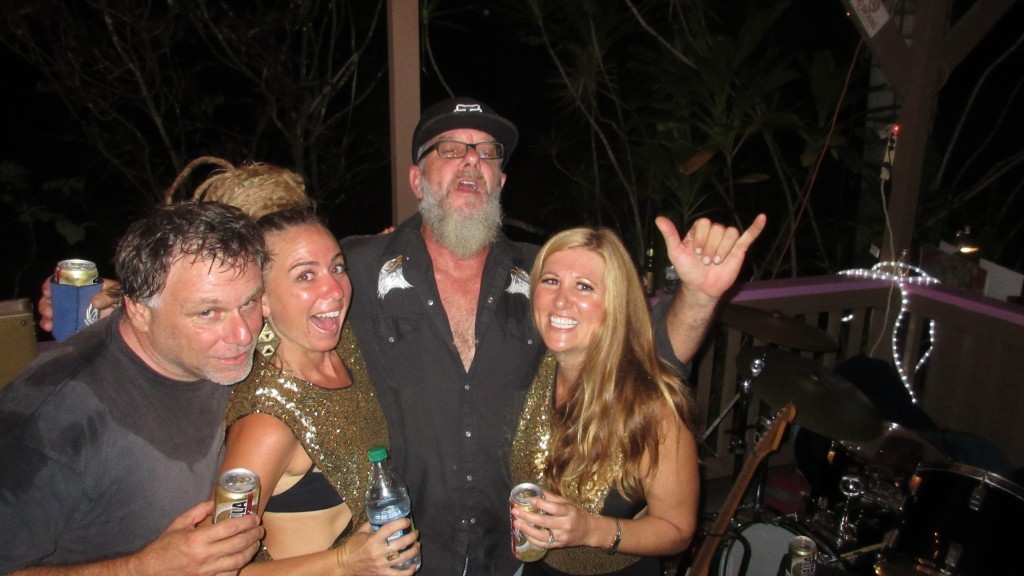 The after party! We didn't get home until after 4am!! That's the problem with being both the "stars" and the roadies haha
Besides the fun and excitement that we make (more to come soon as we foray into television….!) life in Rincón is still just mellow and slow. It's drying out quite a bit and so we've had to water a few of our plants by hand. Humidity is much lower and I get a bit cold in the middle of the night (with the doors and windows open in February). I just love how the rural and modern mix in this little town. You are just as likely to see live music as live moooo-sic!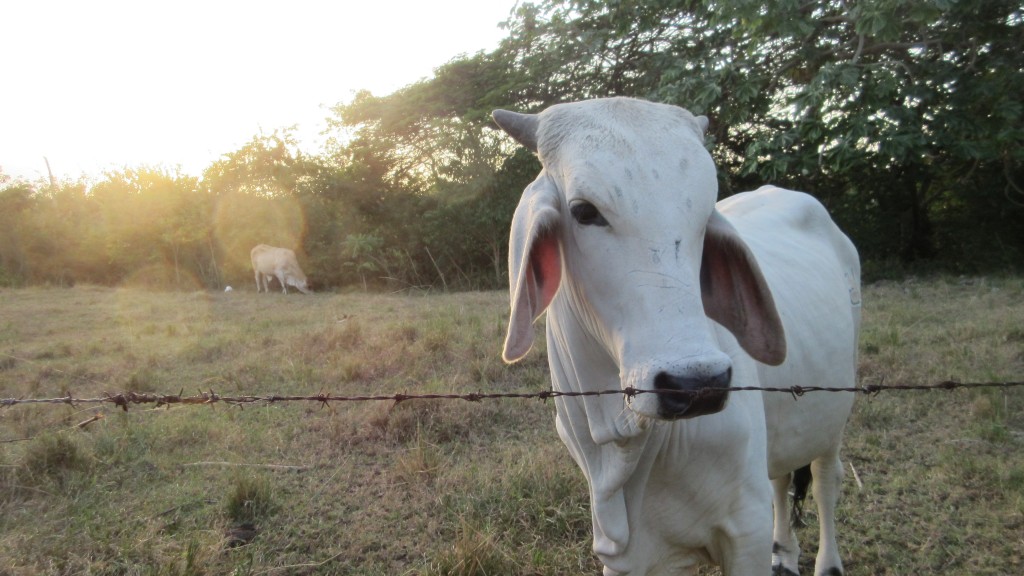 Friendly bull and barb wire fence
And I recentely saw cotton growing wild. I have never seen it growing before. It's pretty cool stuff. Amazing that the majority of our clothing comes from this fluffy plant. I just had to pick a little of it. Now Britton calls me cotton-pickin' Cassie. Perhaps my new band nickname. Hasta la próxima -C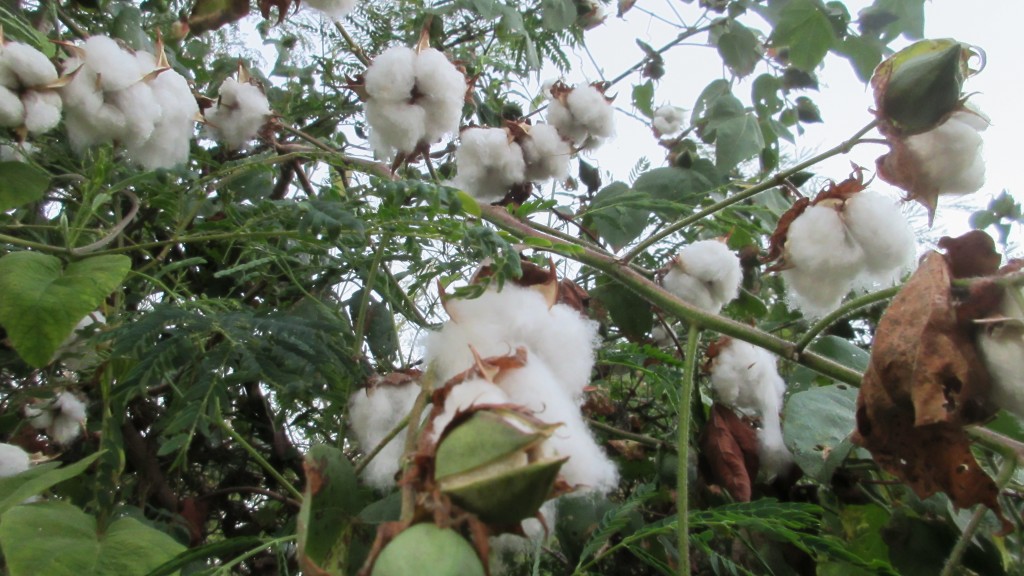 Wild cotton growing