Life just keeps trucking. Sometimes there's more exciting things than others, but I always try to have my camera ready. Here are a few snapshots of recent moments of our life here in Puerto Rico.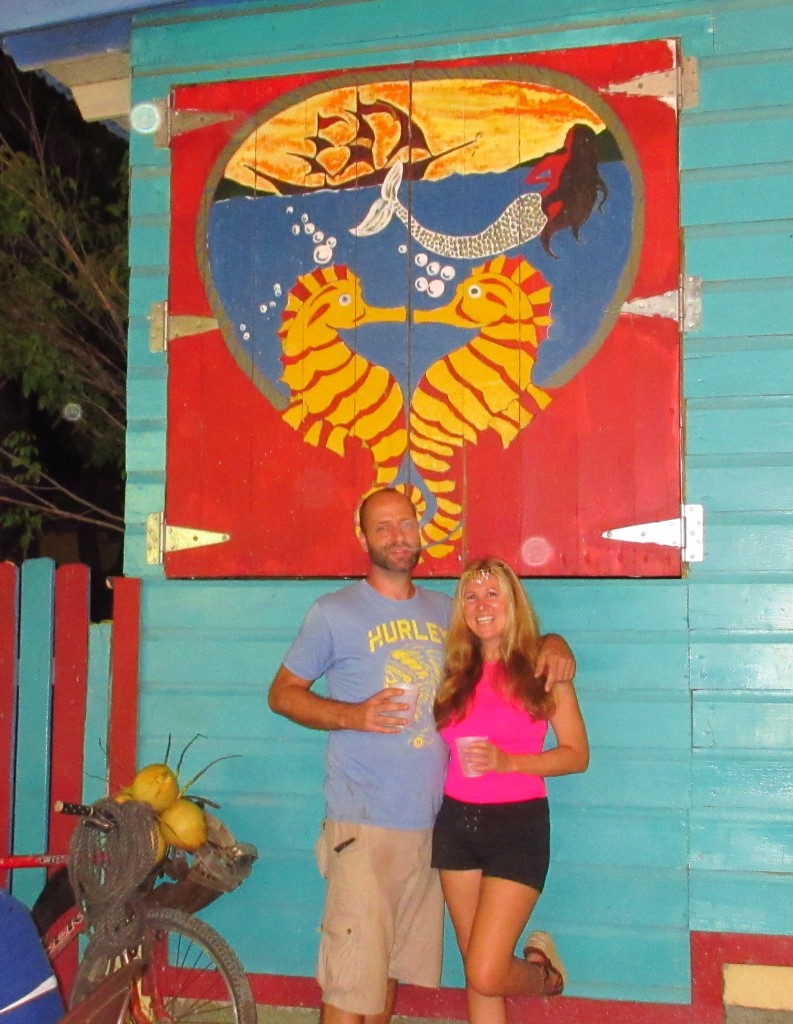 A fun stop in Boquerón (notice the bicycle with coconuts!)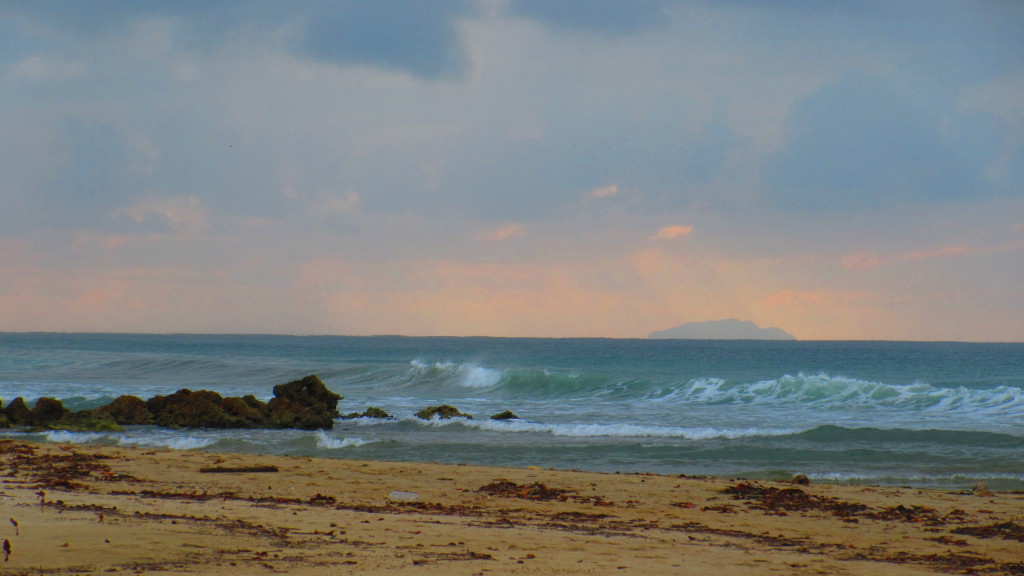 A beautiful beach scene in Aguadilla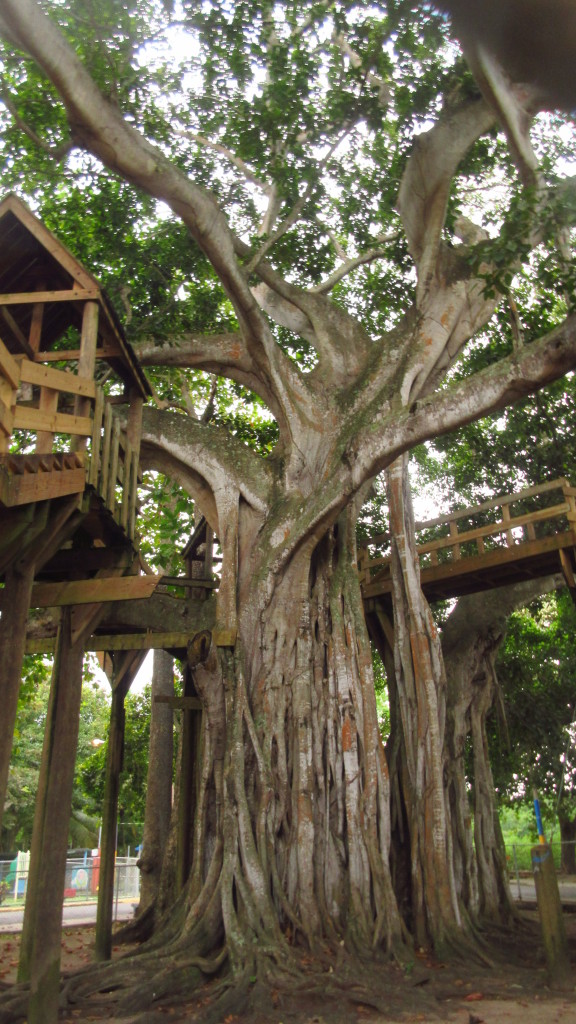 A cool treehouse in Aguadilla! I need to do some more exploring of this! It's amazing!


Because I do love to climb trees!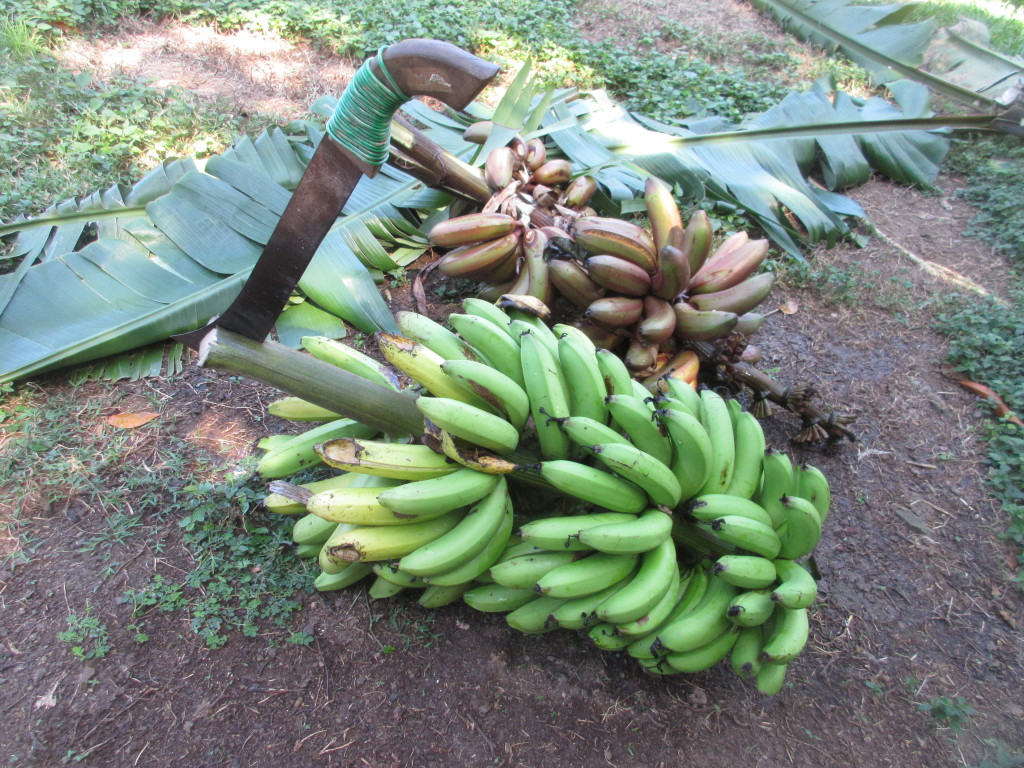 The finca is producing lots of food! Especially bananas and papayas right now!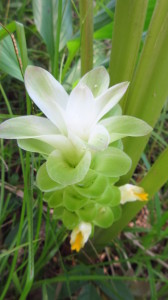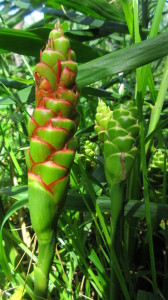 And also cool stuff like turmeric (curcuma) and ginger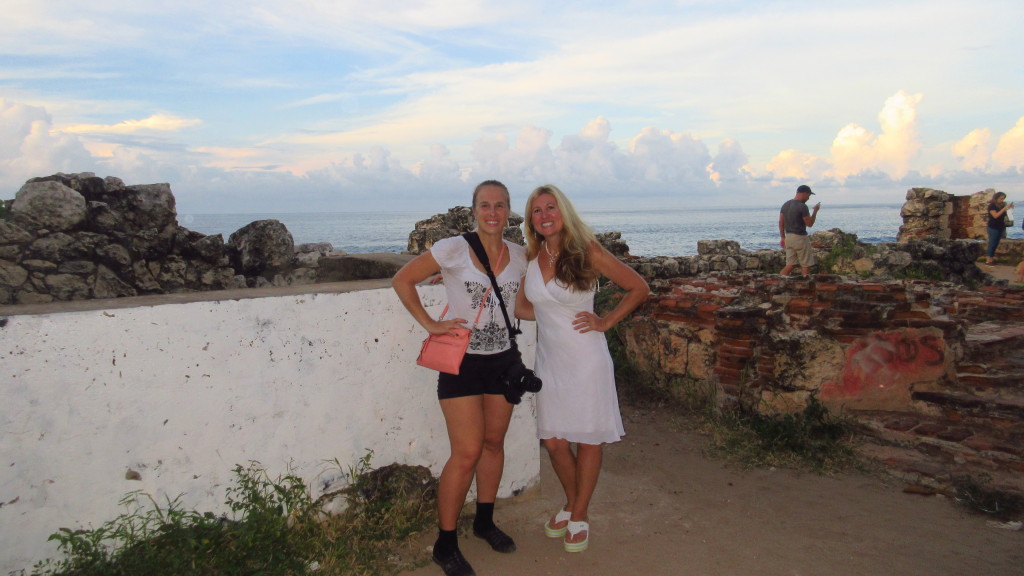 I did a fun photoshoot with my friend Laura at the Lighthouse Ruins in Aguadilla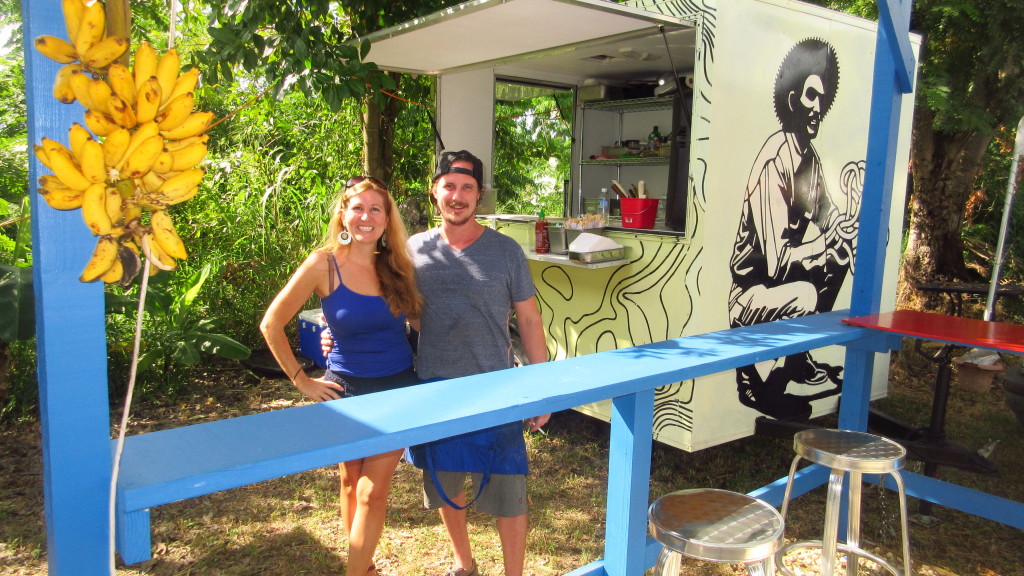 And we are super proud of our chef friend Tommy's new Poke Shack venture in Rincón!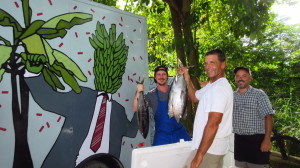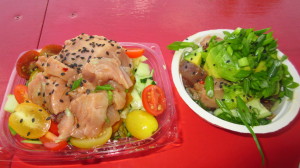 With local caught tuna and many other fresh local ingredients!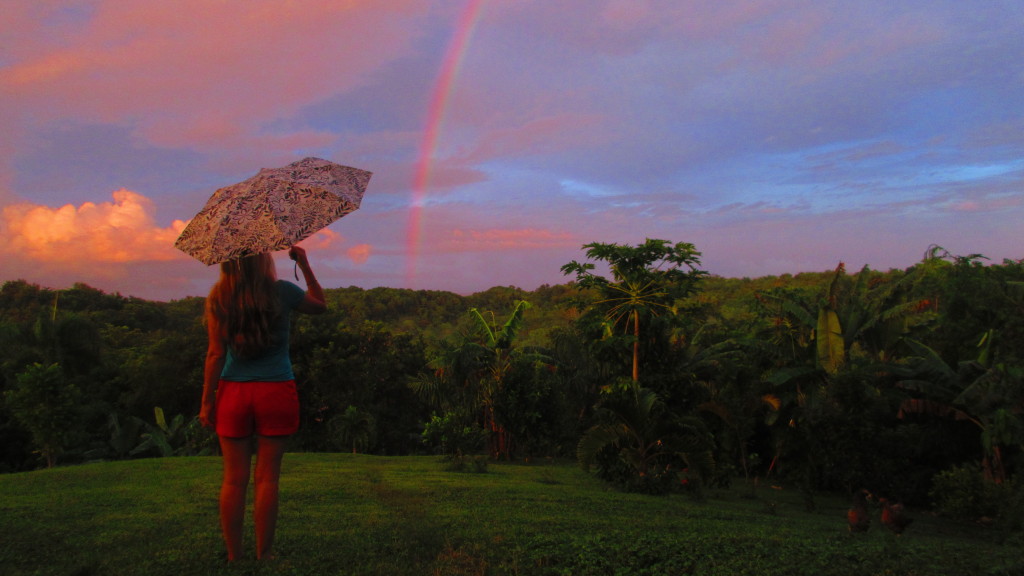 It has been a bit rainy lately but that means gorgeous rainbows!
Oh and check out this cool stick bug I found on the screen door of the cabana!