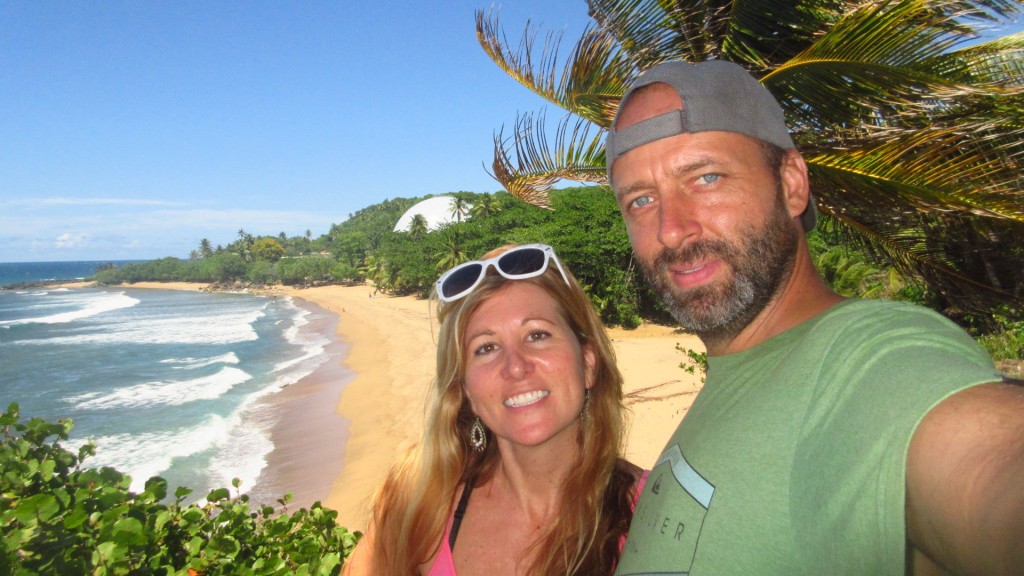 I sometimes look at my own photos and can't believe I live in this magical place!
Life is spinning by as fast as ever. We are entering the summer season and tourism is slowing down and the plants and rains are taking off. Here are a few pictures that don't warrant a post in themselves but are fun reminders of this time in our life.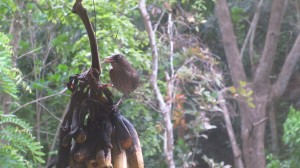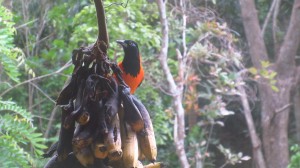 Our makeshift bird feeder at the cabin: old bananas. Zorzal and Troupial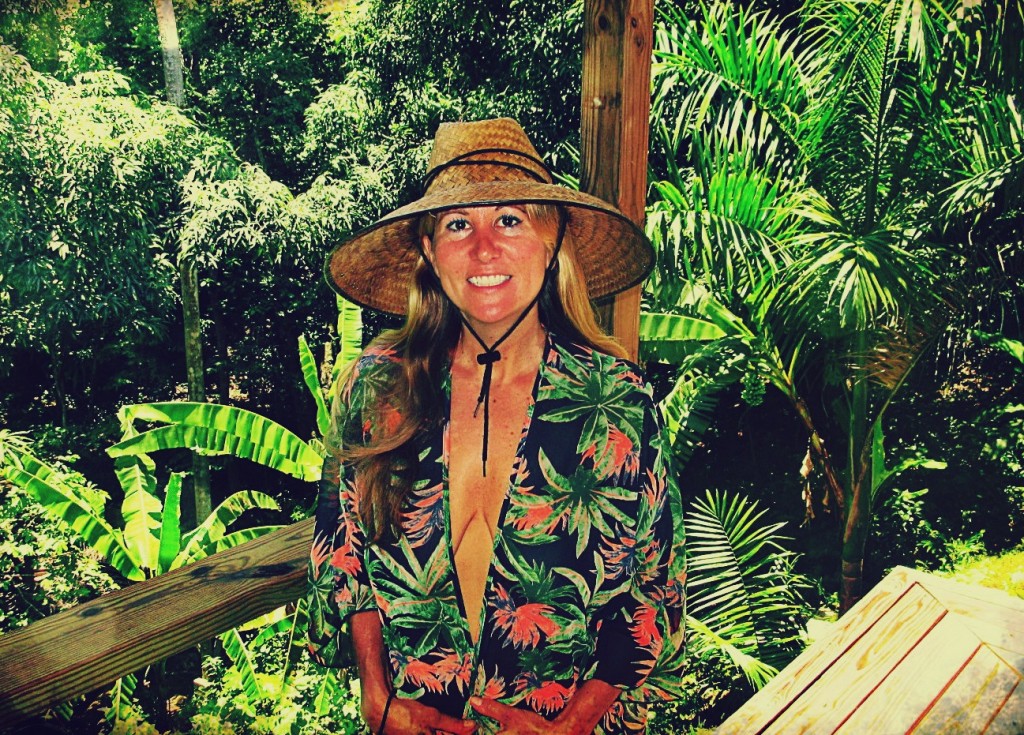 As creatures we evolve to mimic our surroundings -haha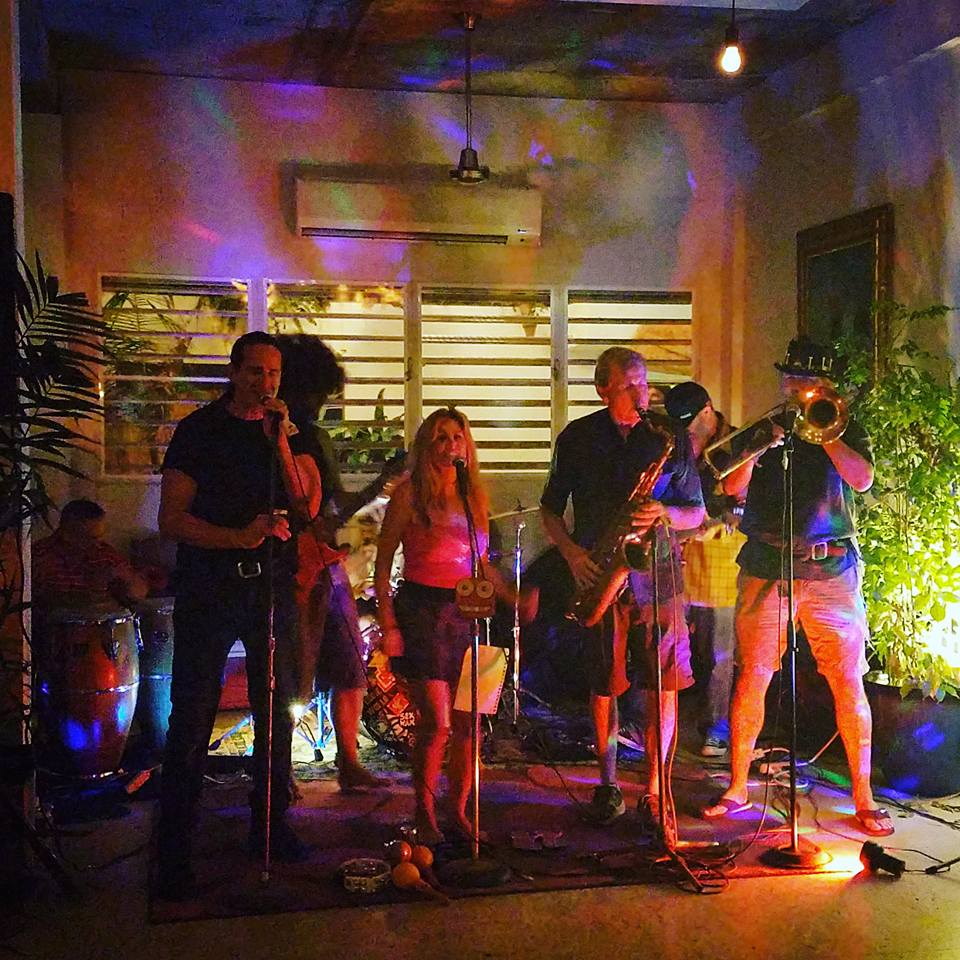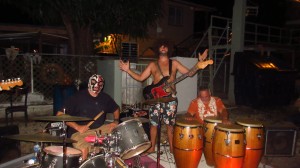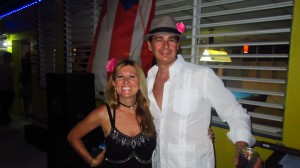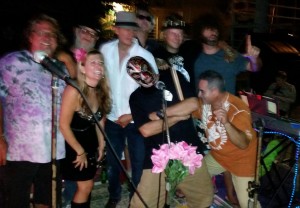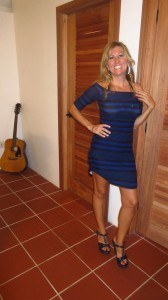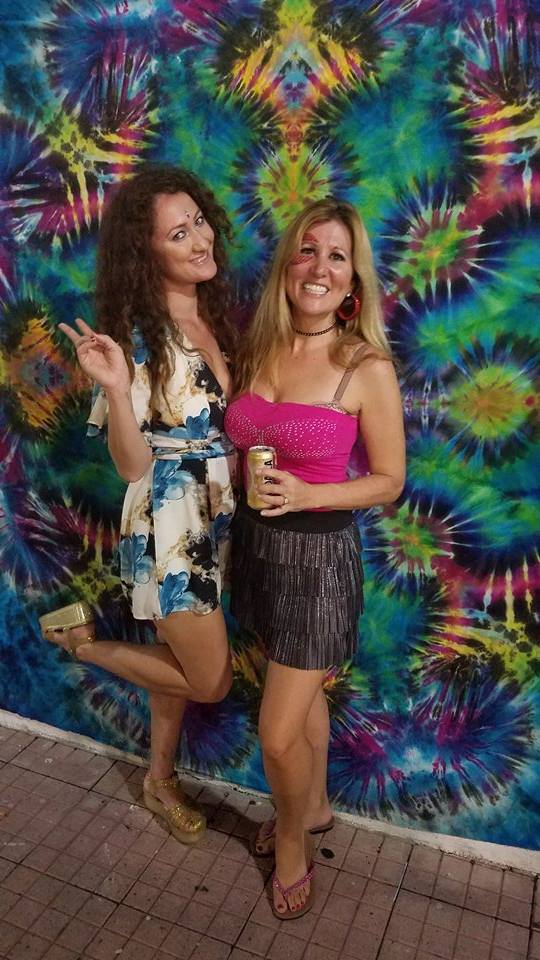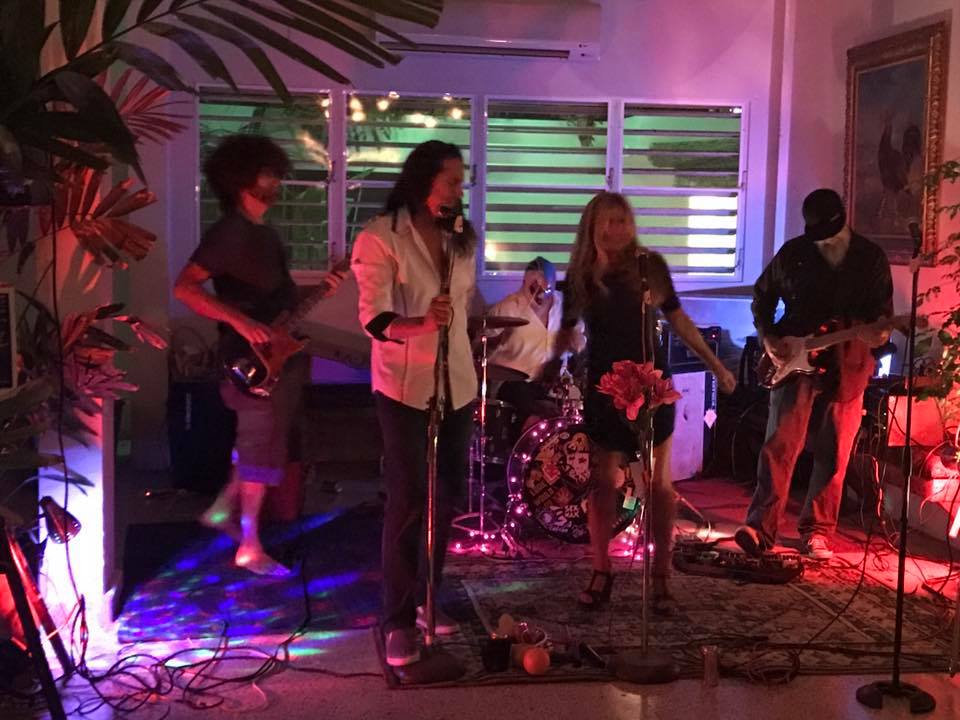 We're still having fun playing music and performing with our band!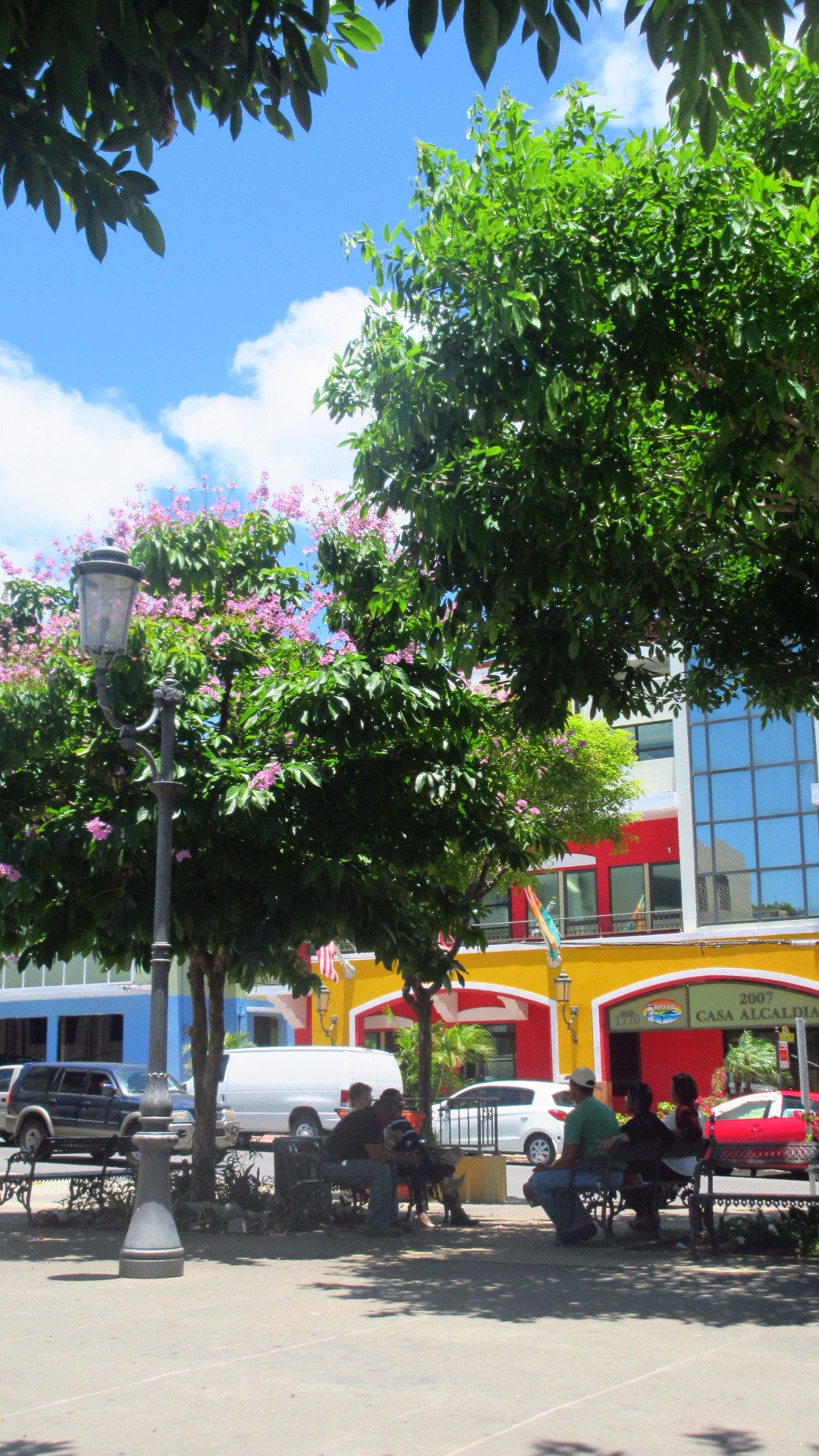 Rincón is so beautiful and colorful! Downtown plaza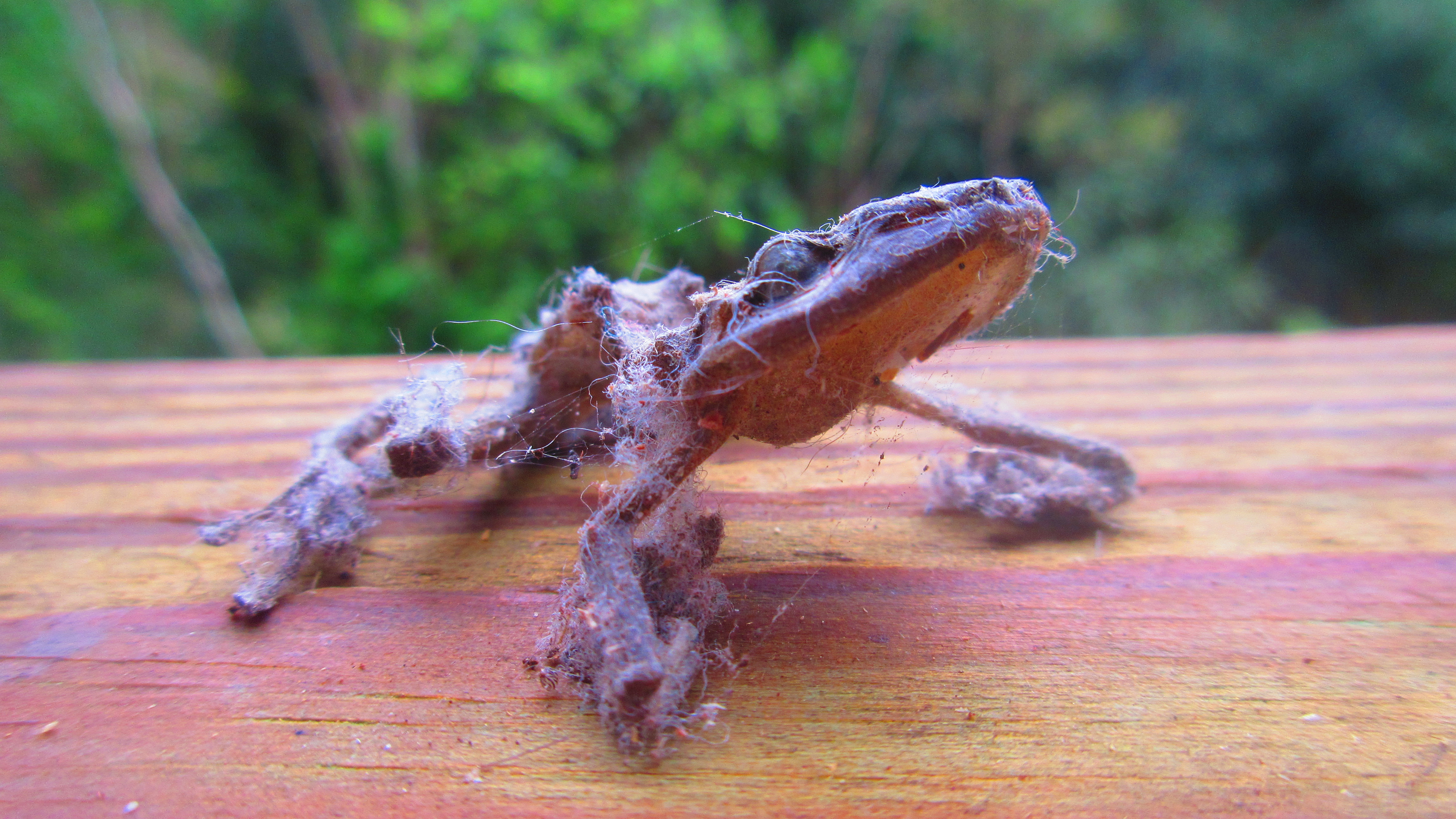 Check out this weird mummified/dried out coqui I found in our closet!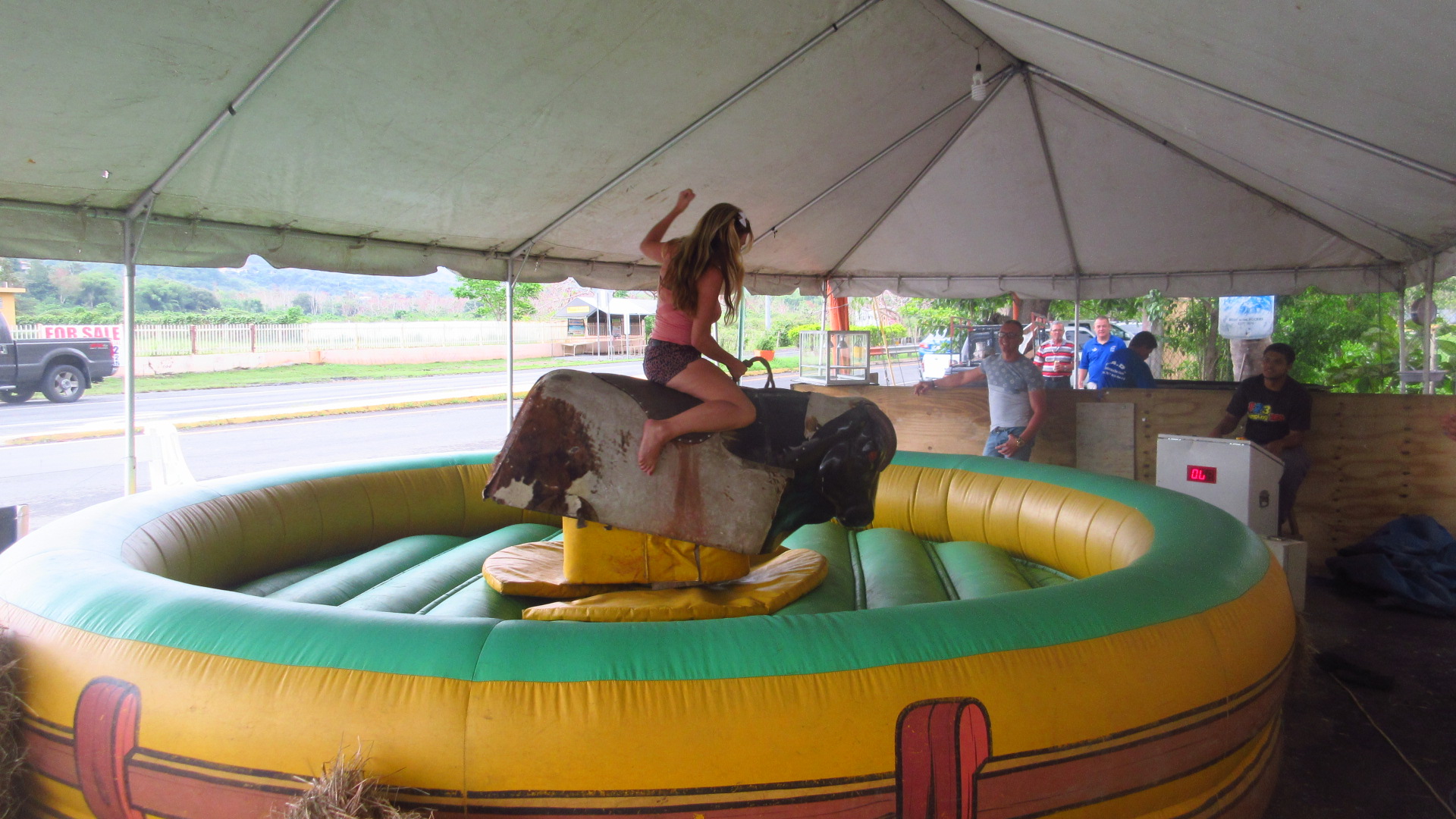 I competed in a mechanical bull contest at a local bar and won 1st place of women and got some schwag (and a lot of bruises). Not too bad for my first time ever on one!! haha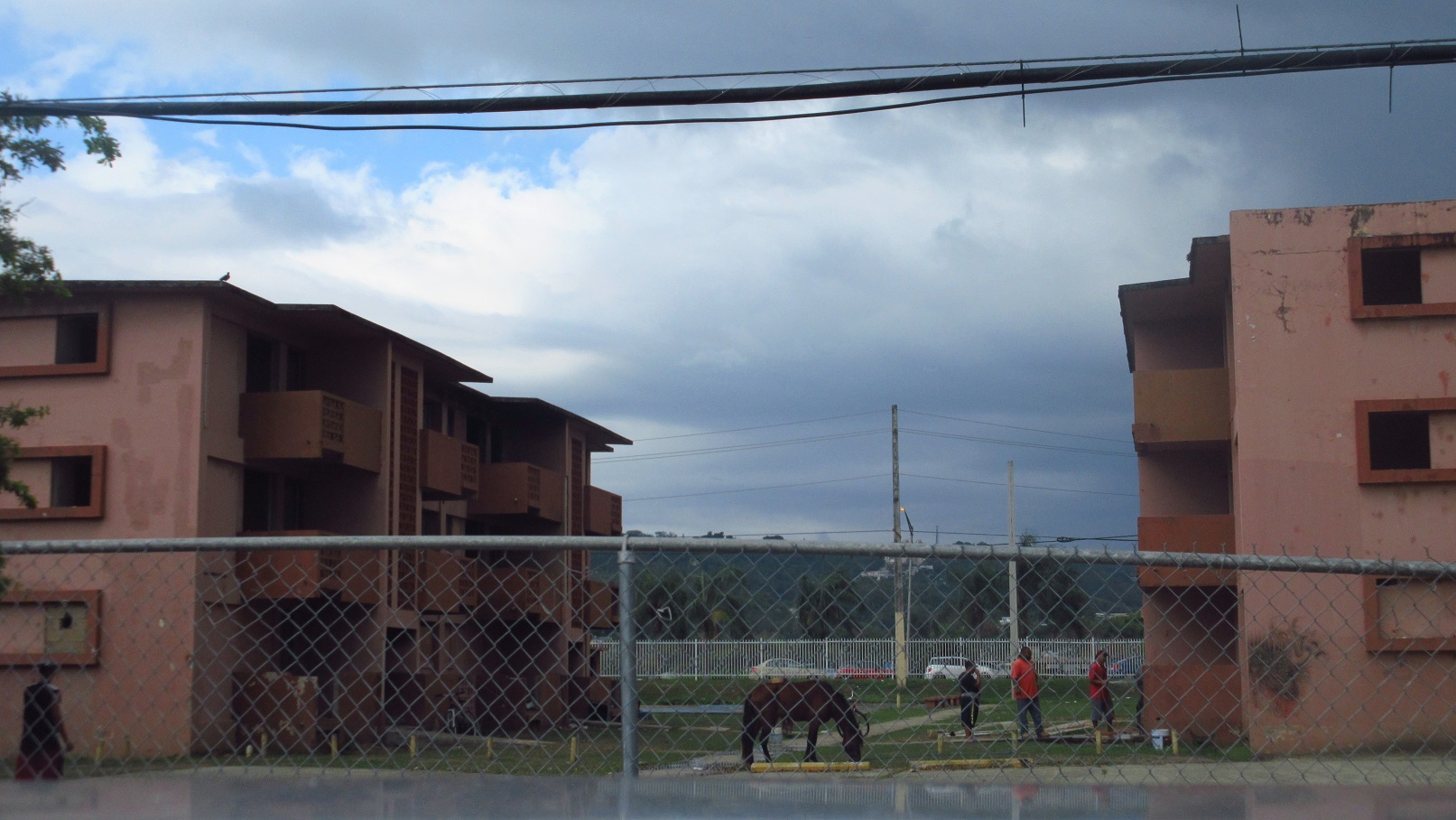 You know this is a rural countryside kind of place when there are horses even in the projects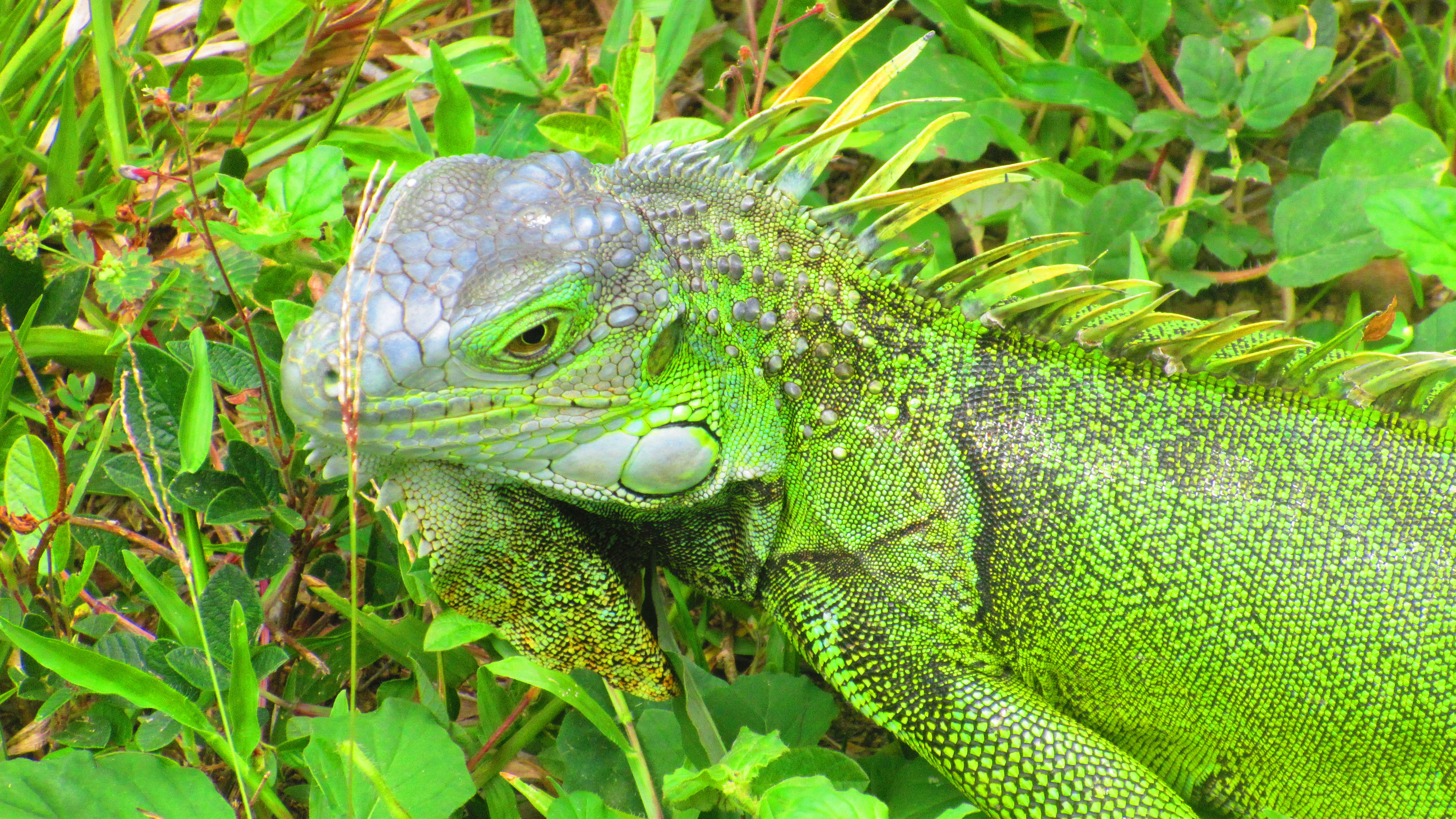 I don't know if I will ever grow accustomed to the amazing creatures that just roam freely here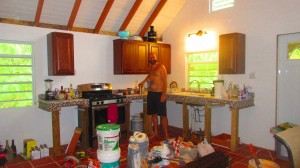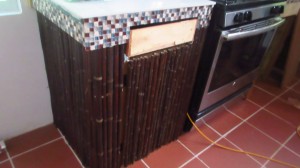 When we're not having fun we are still progressing on the cabin -currently in the kitchen we are going for a tiki-bar tropical cabin in the jungle feel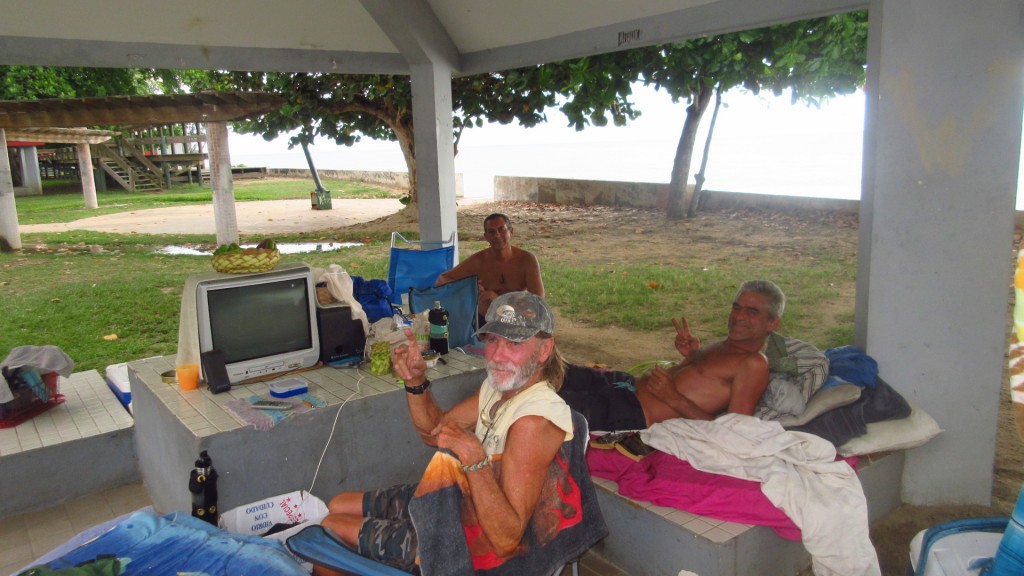 These guys live at the balnerio in Rincón and even have a TV! One of them, Glen, makes incredible tie-dye creations as seen in one of the earlier photos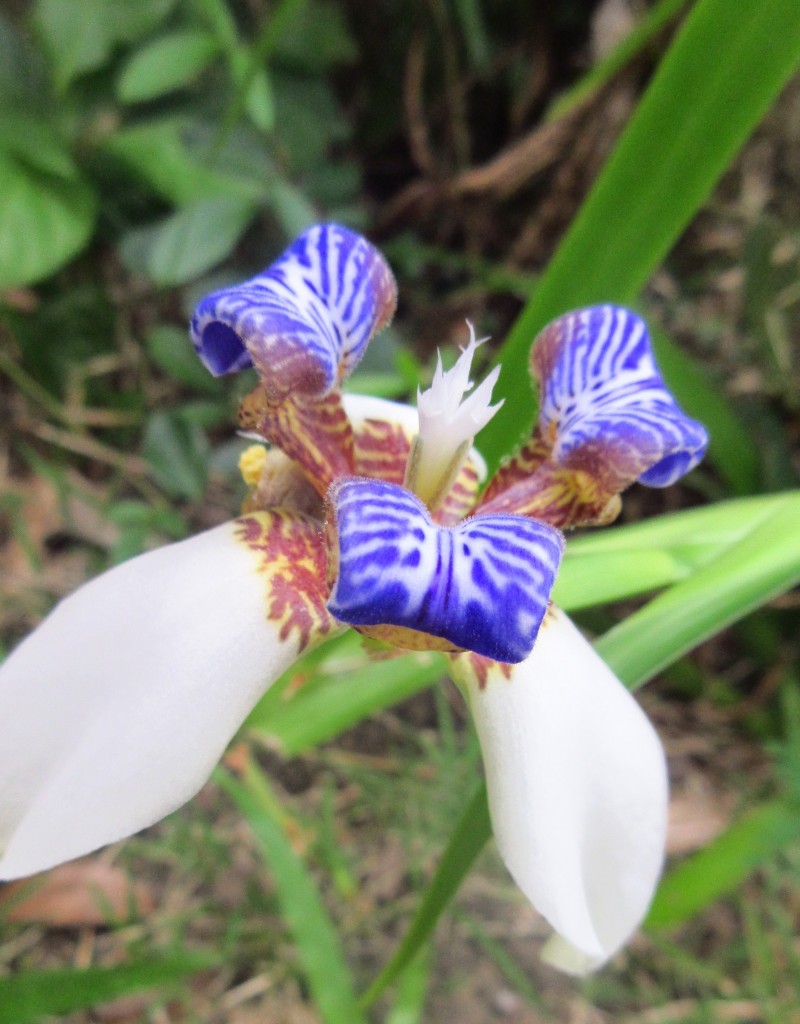 I love these gorgeous tropical irises that are blooming all over our gardens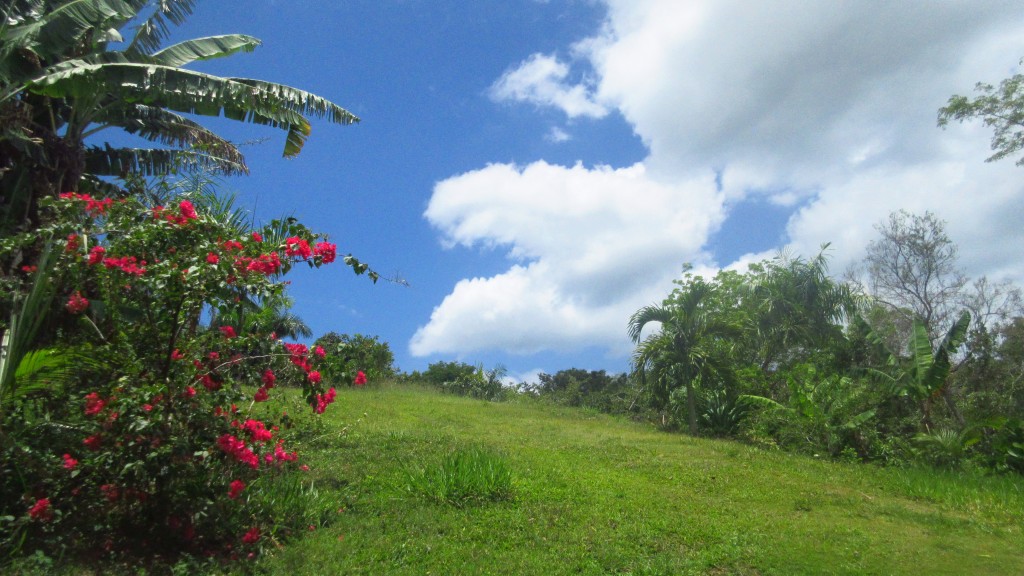 And look how lush it is this time of year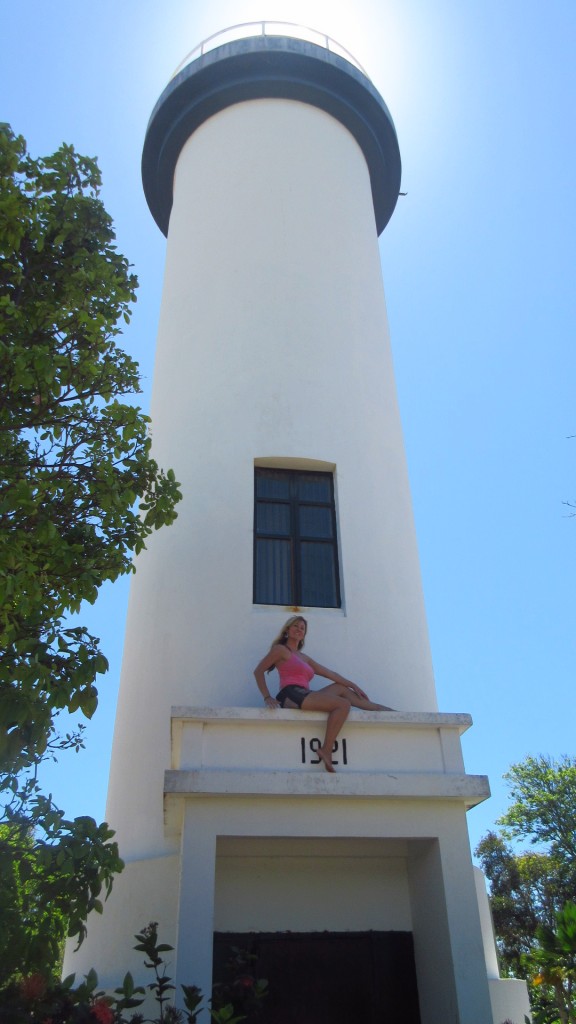 Fun at the lighthouse park in Rincón