Not too much to update. Life has been good. We are still playing music with the band and progressing on the cabin. We've also been hanging out and having a good time. We are fortunate to spend time with such a varied group of people we call our friends.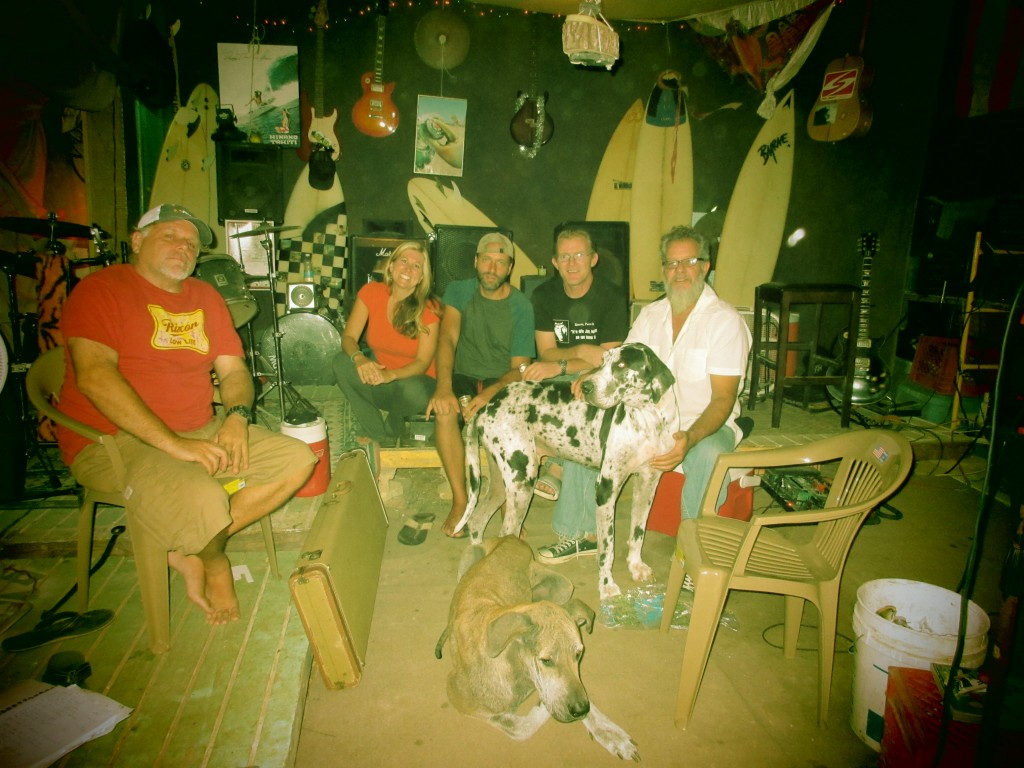 Hanging out with the band in the Jam Space after a jam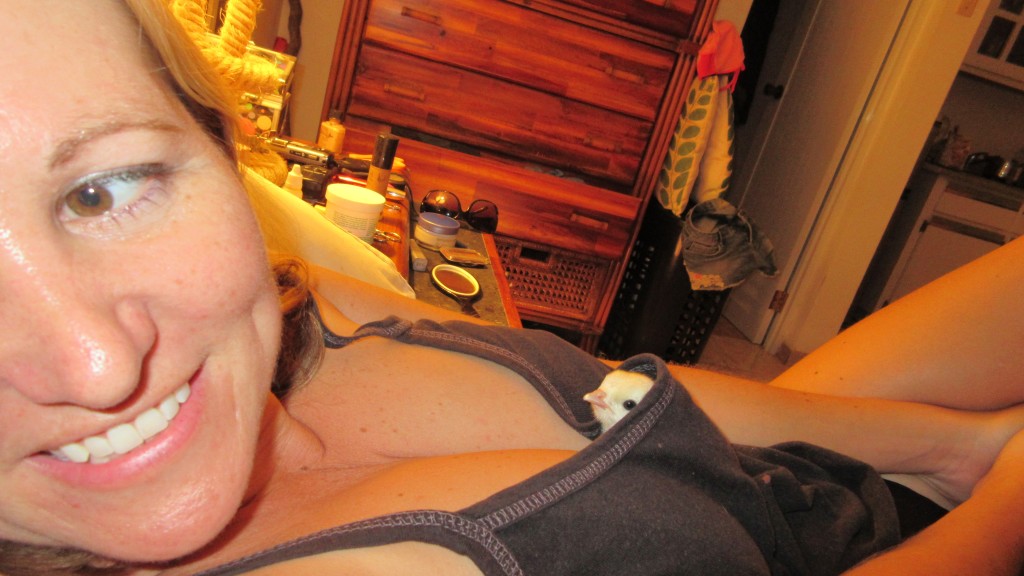 This little turkey hatched from a nest over by the cabin and was the sole survivor. Since she has no one else to cuddle with, she snuggles up with me.

Running the electrical wire at the cabin with our friend Papo

The birds making themselves at home at la finca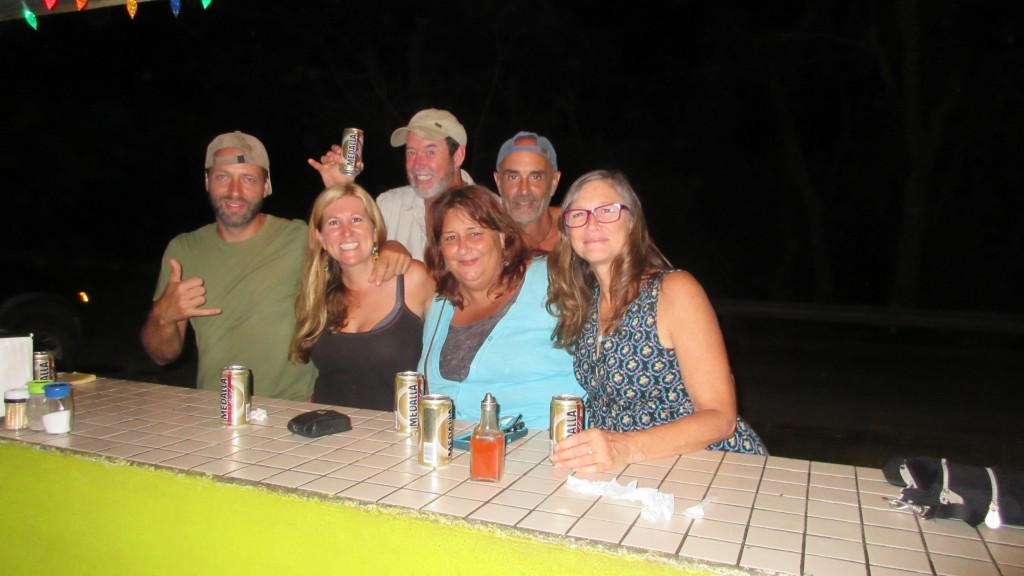 Enjoying a late night drink and food at Surfer Spot with friends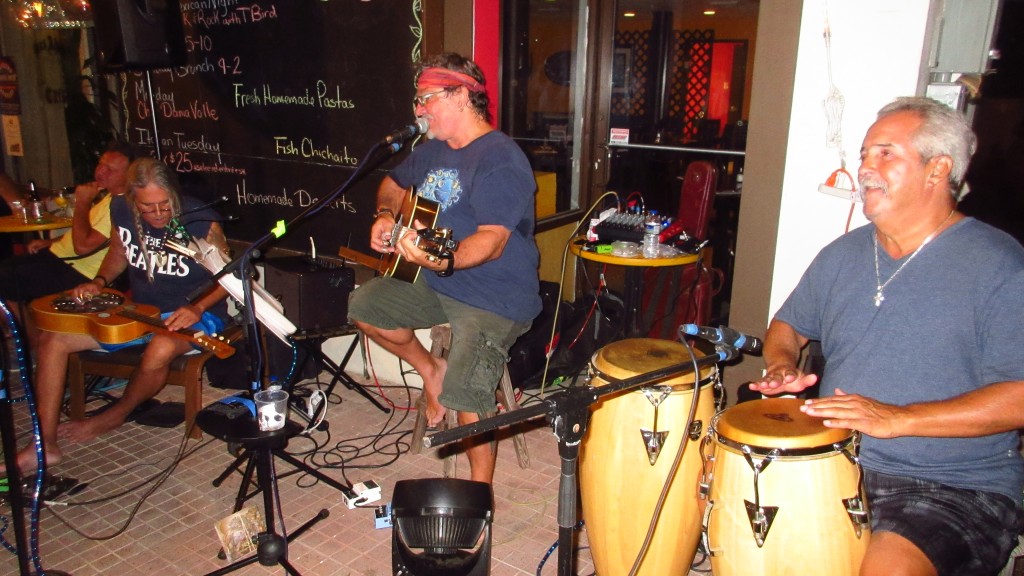 Lots of fun and friends at the Art Walk in Rincón every Thursday evening