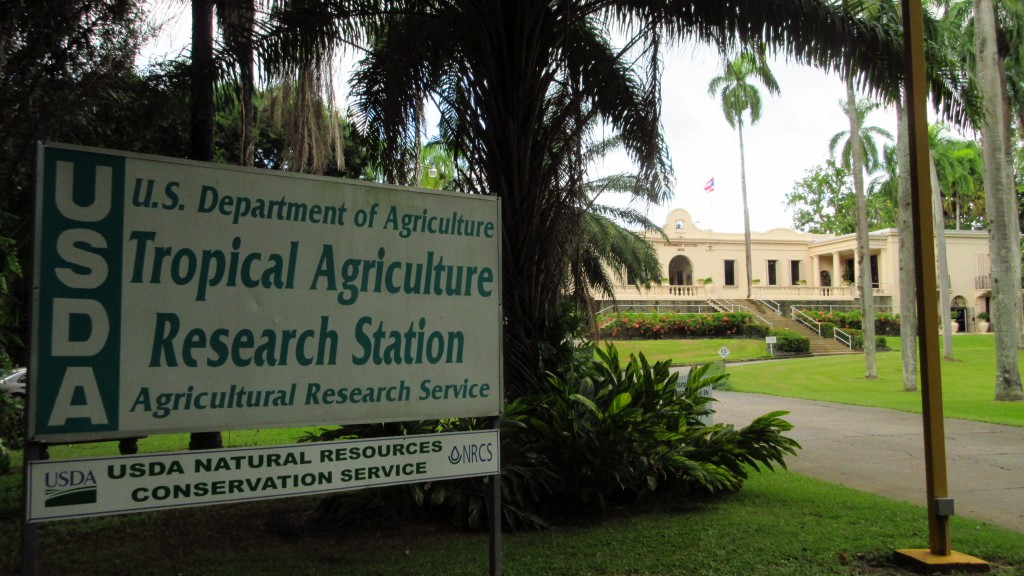 This past week our new friends Missy and Ben invited us to visit the Tropical Agriculture Research Station (TARS) in Mayaguez with their family.
Ben is a professor of botany at the University of Mayaguez and had told us about this great place. We were very interested in checking it out.
TARS is a research center of the USDA and not considered a botanical garden though it certainly had a garden feel to it. And while not very well advertised as open to the public, it is open to visitors. We signed in as visitors in the main old building that was built in 1909 in the mission architectural style.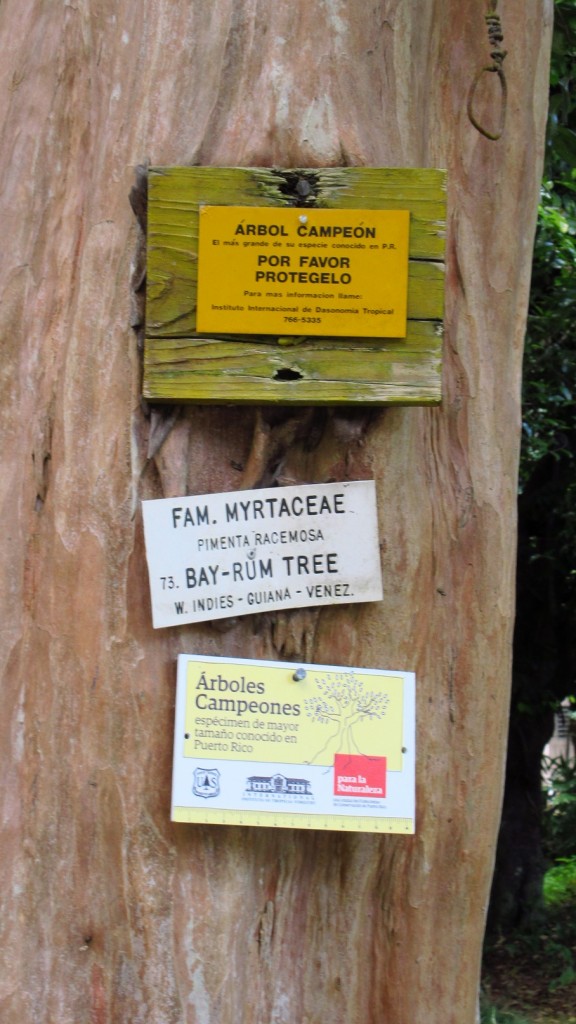 We walked around nearly the whole area and found quite a few great varieties of exotic tropicals that we are looking forward to growing ourselves. There were a few Arboles Campeones (Champion Trees) also that are the largest known specimen on the island as well as some very strange and funny trees like the sausage trees.
The landscaping is beautiful and sweeping with some trees that reached heights of at least 70-80 feet.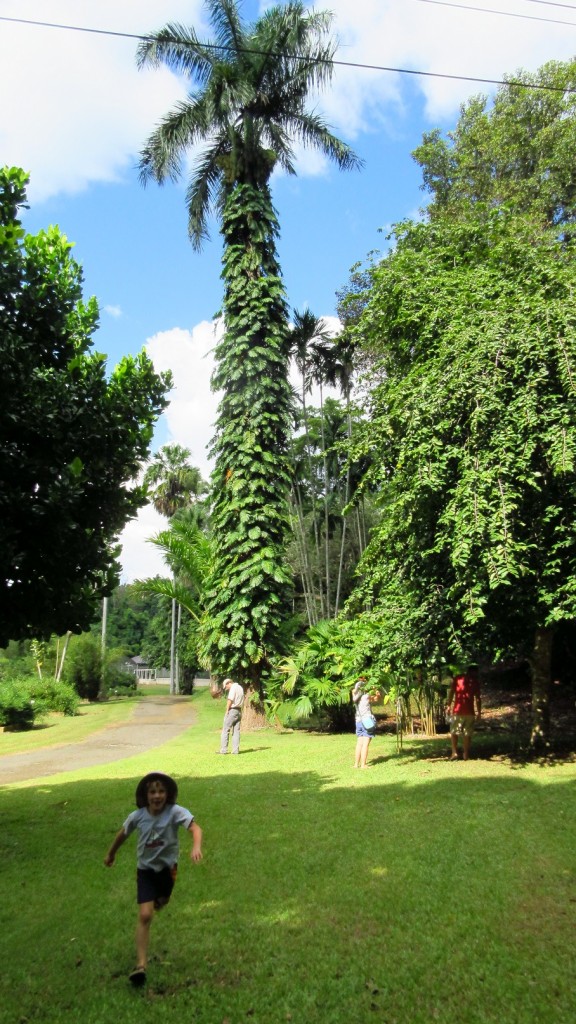 It was really cool to see large healthy specimens of many of our small little plants and trees and what they could potentially be in the future. We are looking forward to another visit soon!