This weekend we attended the annual Fiestas Patronales in Rincón as we have for the last couple years. It's a fun weekend of carnival rides, live music, fried foods and sugary or alcoholic drinks, people watching, dancing, games and gambling and more. This year it was a bit wet and muddy due to some tremendous afternoon aguaceros (downpours), but we still had a great time. It always reminds us a little of the Greeley Stampede  back in Colorado and the summer fun there. For these Fiestas Patronales this year we met up with a few friends and enjoyed the festivities. Here are a few pictures and a video of our time.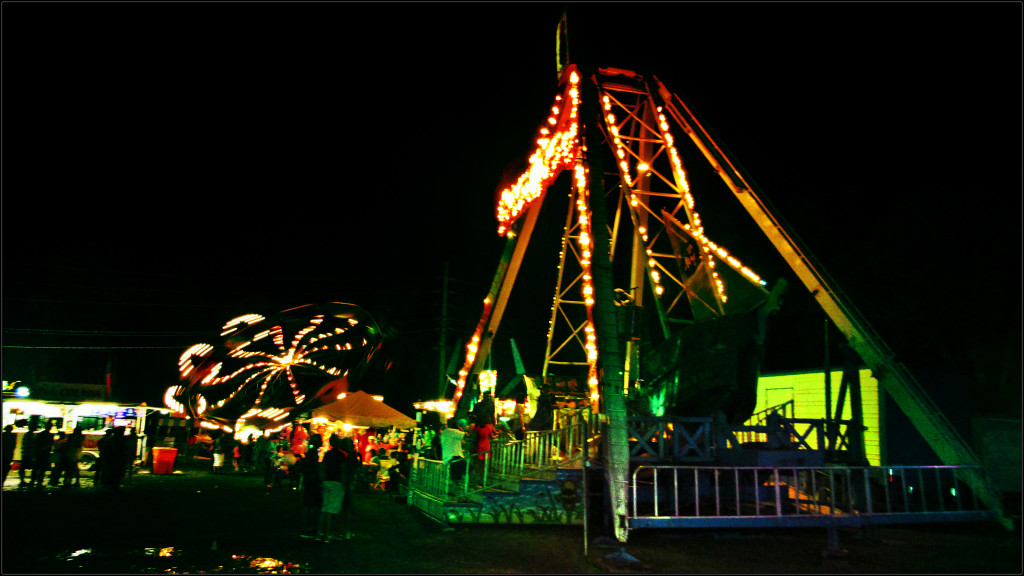 Bright lights, loud music, swirling rides and fun times!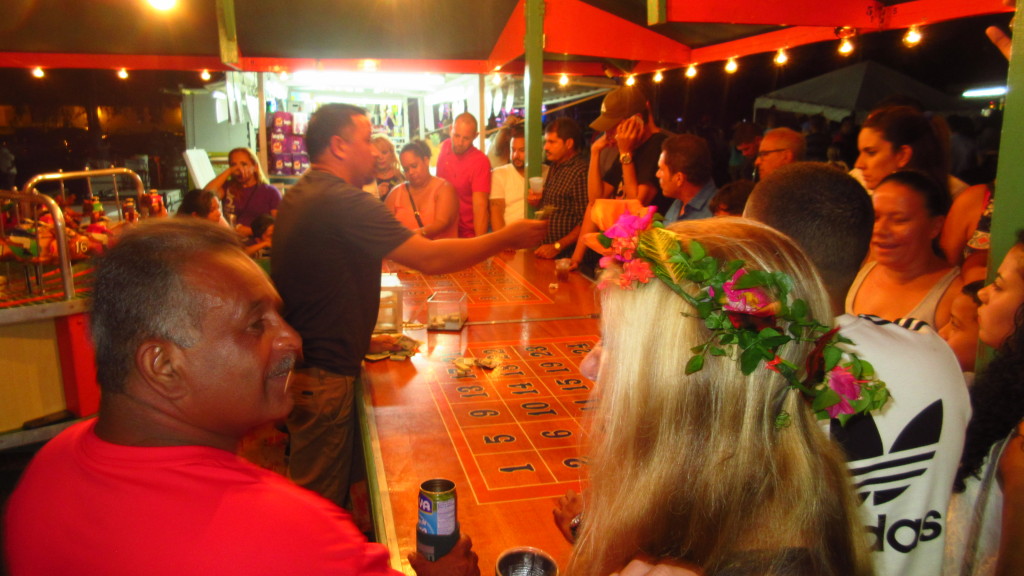 Learning and playing Pica
I finally learned how to play pica. It is essentially roulette. Instead of betting where the ball will land on the roulette wheel though, you bet which little wooden horse will come in first place. There are 24 spots and you win 20 to one on a number. Like roulette though you can bet on the line or a quadrant and earn a little less. Not very good odds, but fun to play for a while.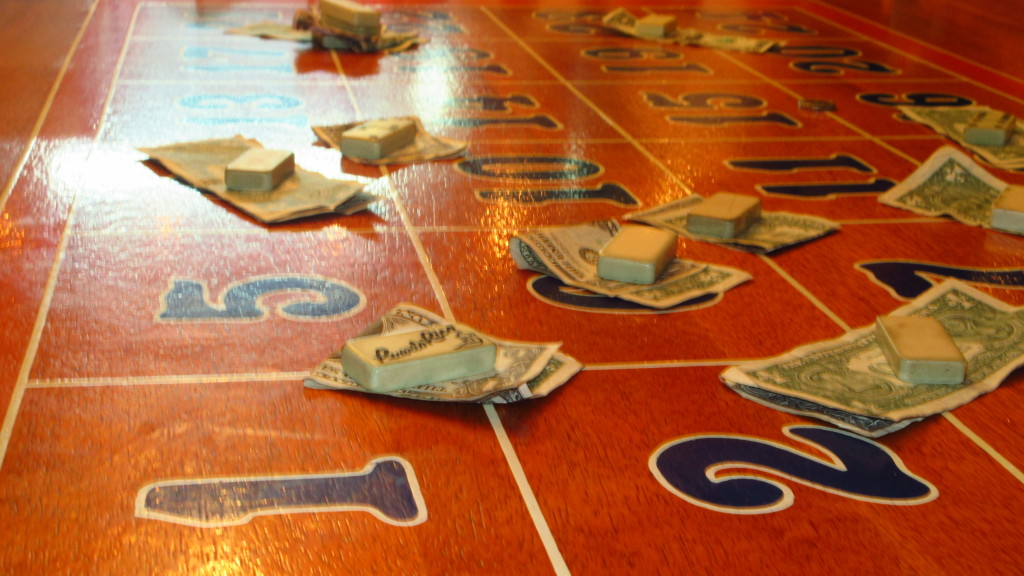 The bets are placed with a domino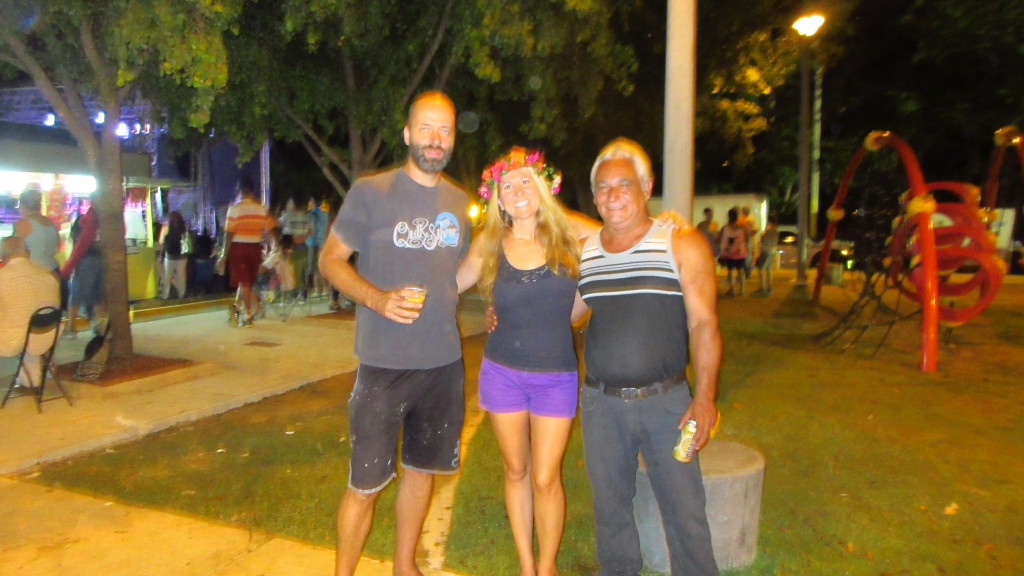 Britton, me and our friend Lichi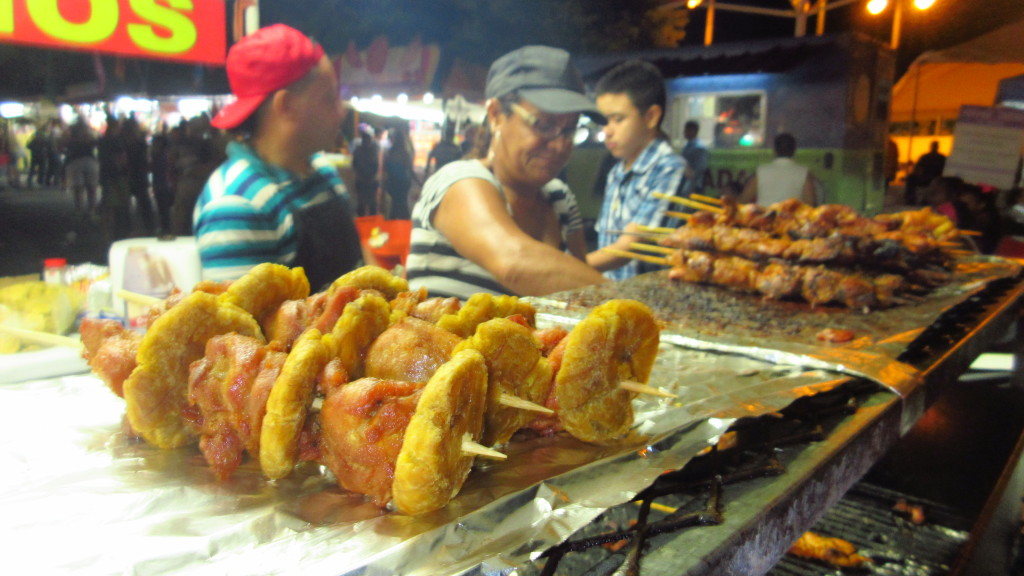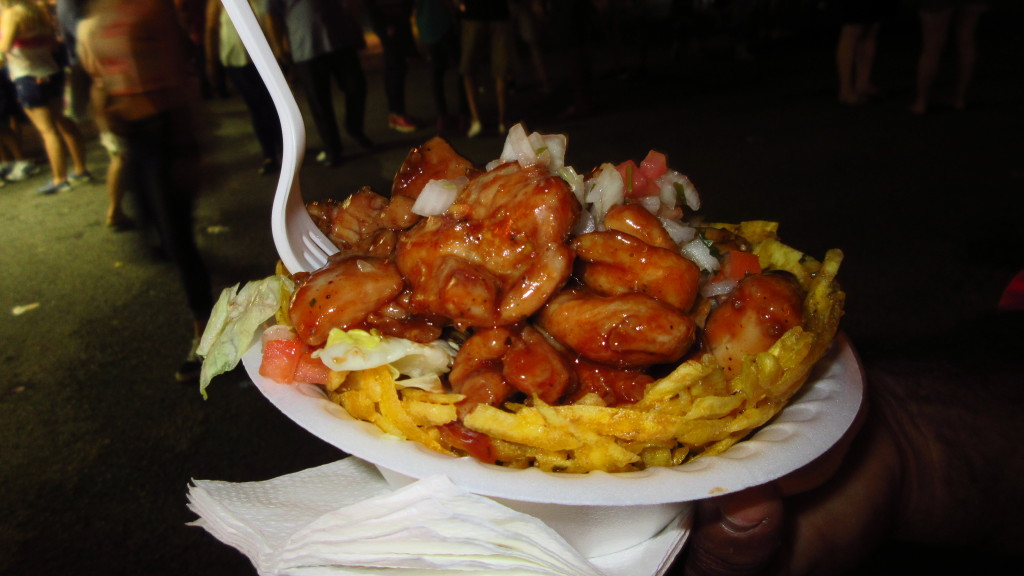 Carnie food like pinchos and arañitas which translates to little spiders. A nest-like bowl of shredded and fried plantains with lettuce, tomatoes, onions and bbq chicken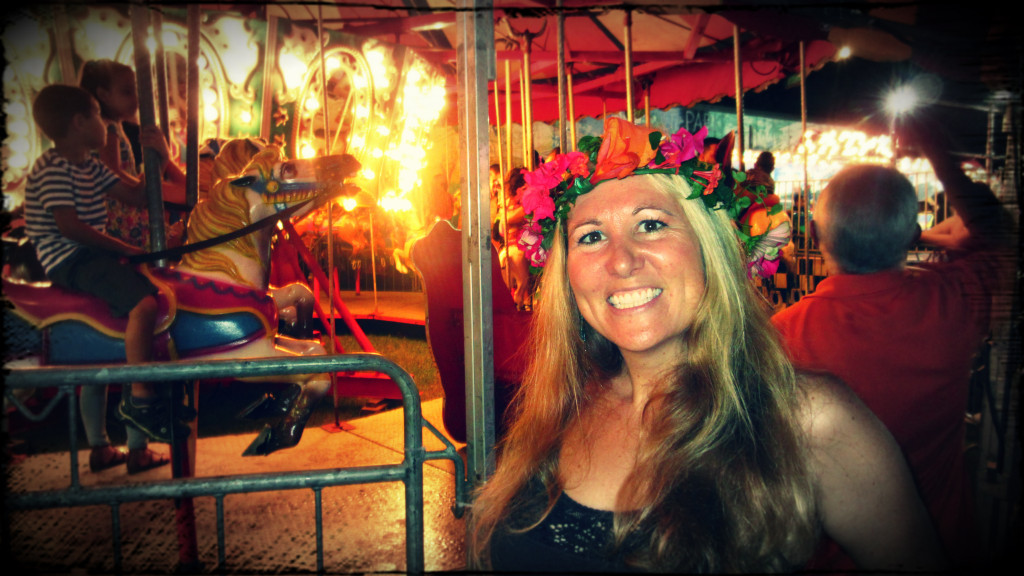 I had as much fun as any kid could!
We also really enjoyed the live music! It's always so impressive to see these bands perform.