This morning we awoke to a white Christmas which is somewhat unusual in this dryland prairie area of Colorado that we live in. It added a sparkle and glitter to an otherwise very cold day (high of 18!). We slept in and enjoyed a late breakfast and made Christmas cookies to give out with the presents.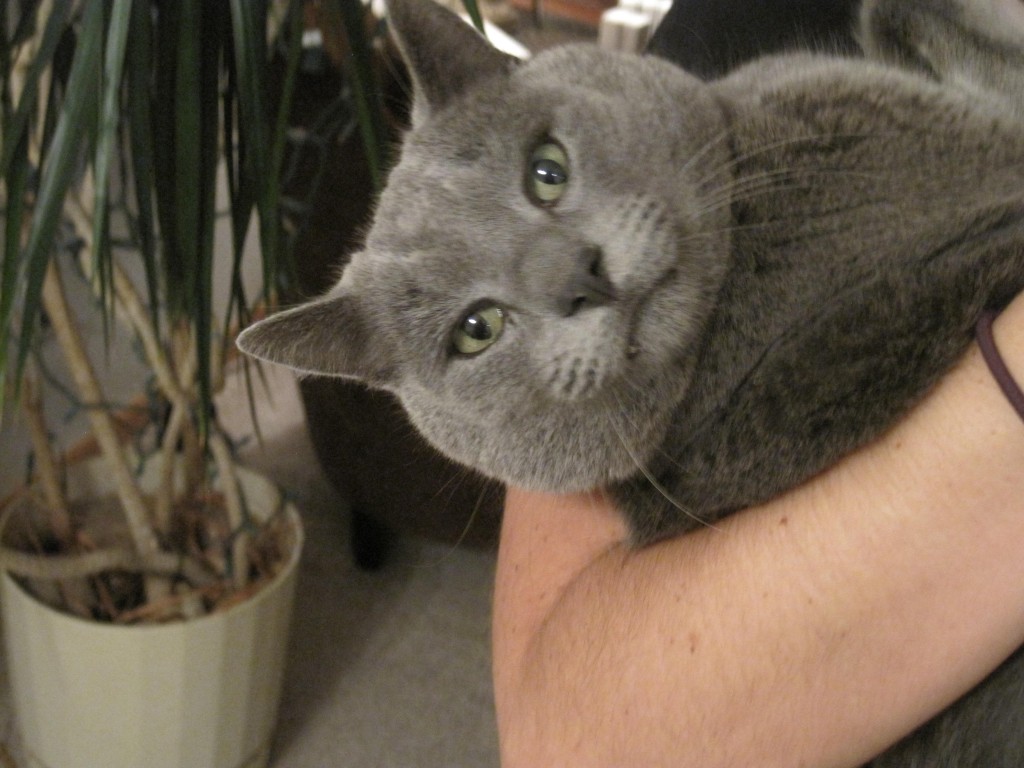 Kitty was appreciative of being inside and the chickens mainly stayed in their coop except when they let us know they needed their water warmed up and were tired of eating snow.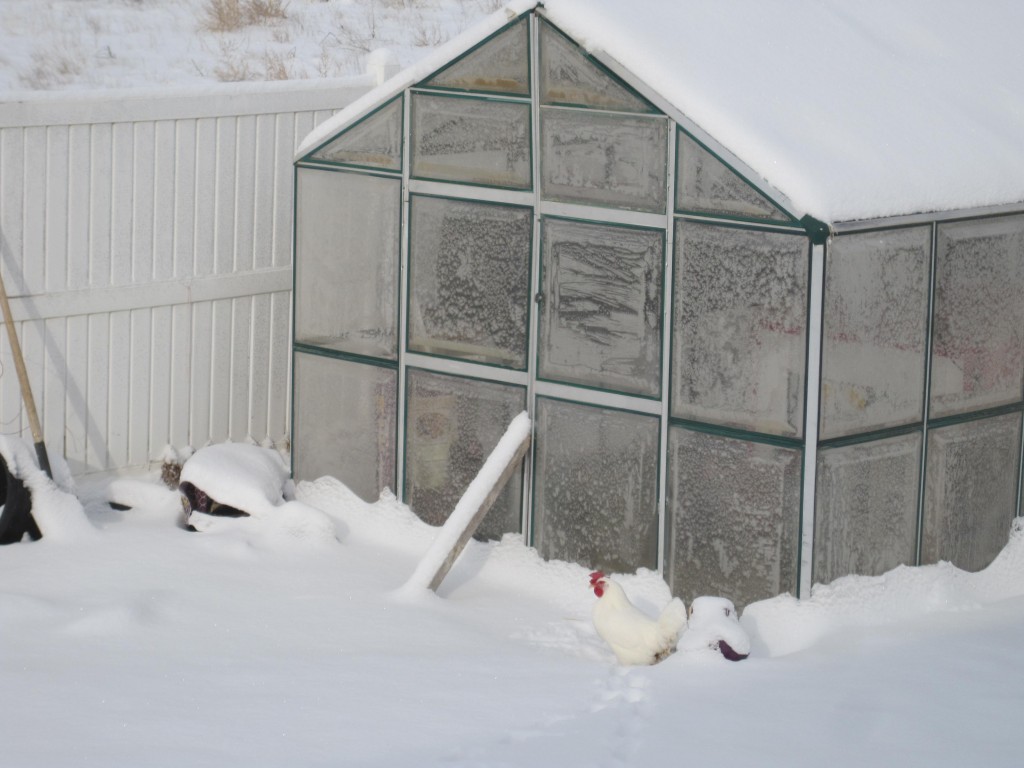 The White Chicken on White Christmas
Later that afternoon we went over to Britton's family's house to open presents and then headed over to my grandma's for ham dinner and a little more gift exchanging.
And as Britton promised in the last post, we have a little Christmas surprise for all of you as well.
Drumroll….
We got chopped! Here we are before: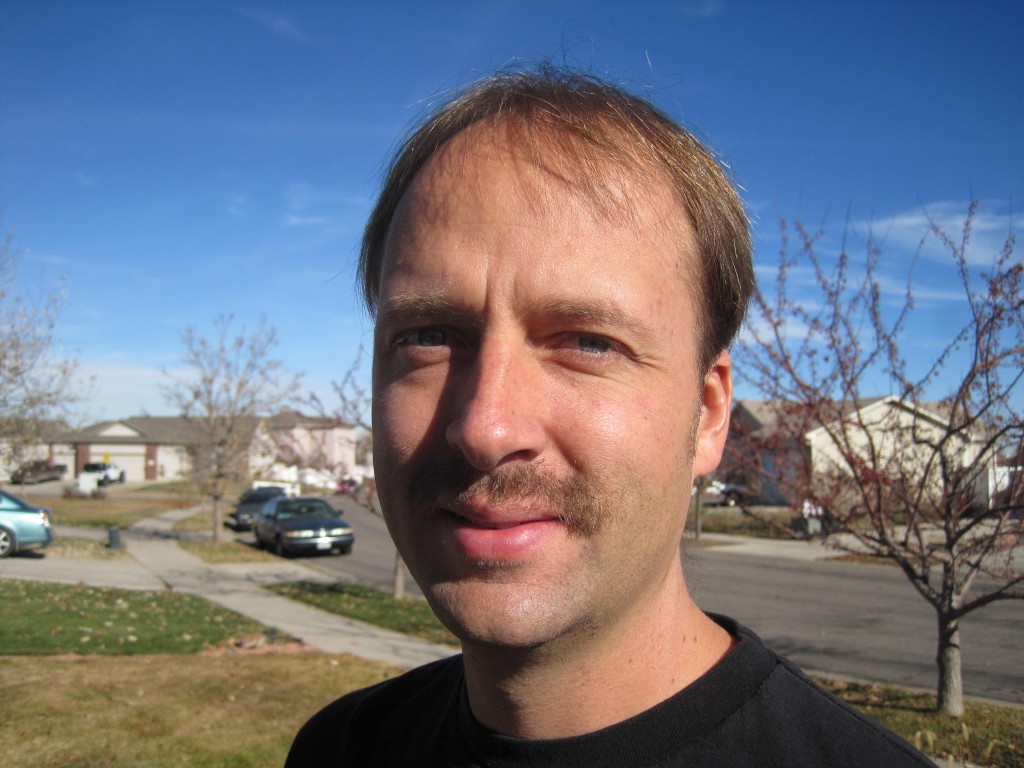 Britton's hair and November mustache
And after: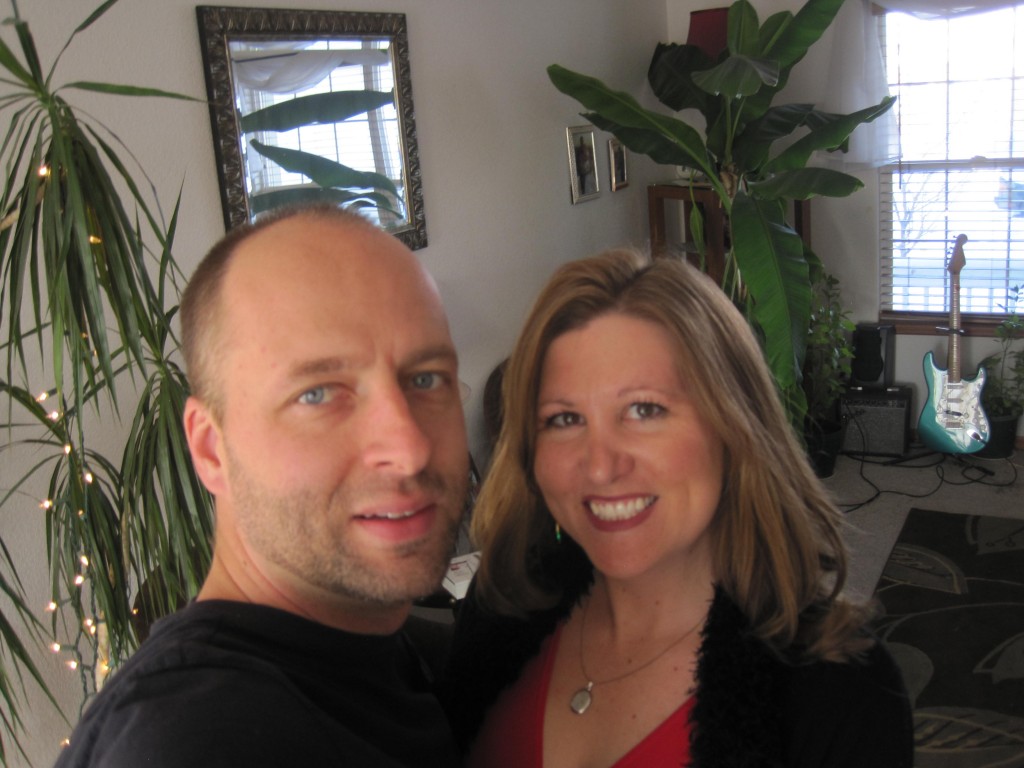 The new sleeker us -Britton shaved down and I'm without about 9 inches of hair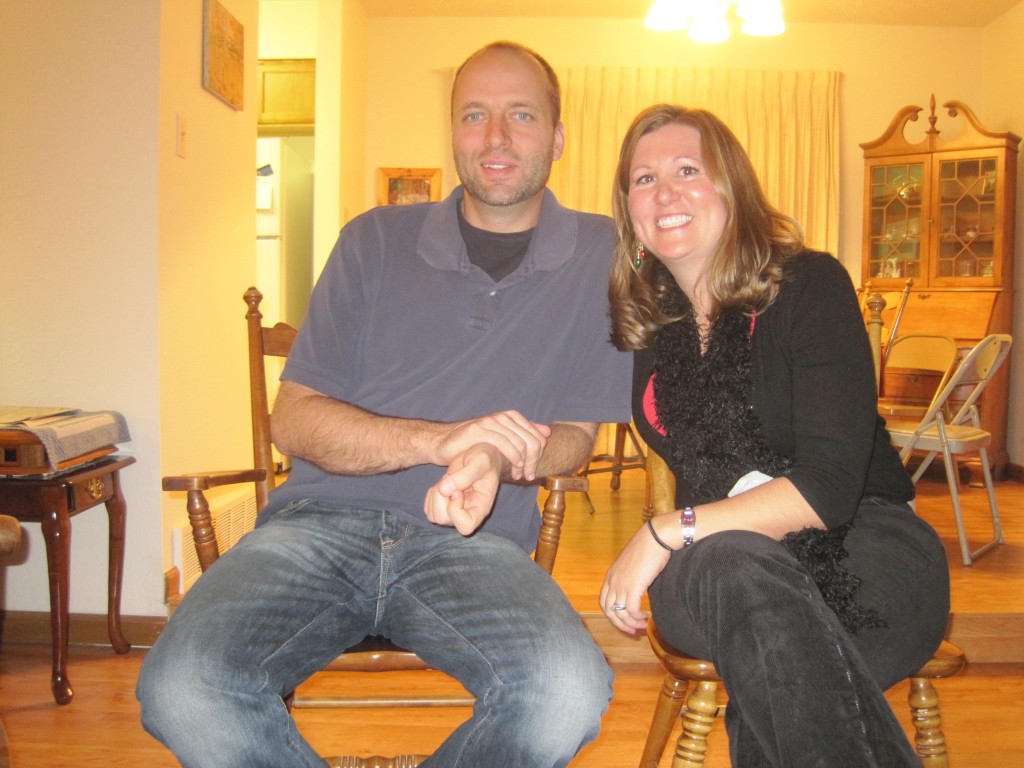 What do you think? A good Christmas surprise?
Big changes have been happening a lot lately and we felt compelled to do our part through our appearance. It's always fun (and a little scary) to try something new. We hope you all had some wonderful surprises and a great time with family and friends. Merry Christmas!